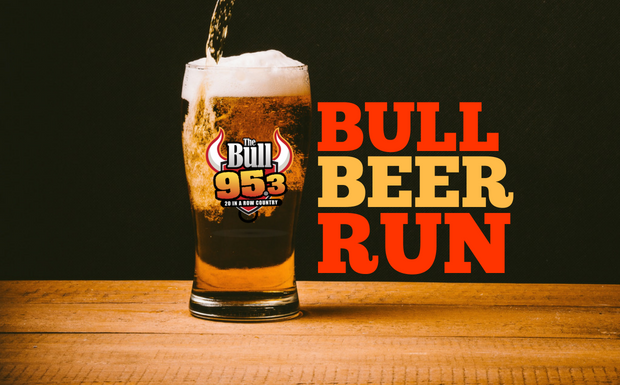 Beer lovers unite! The inaugural Bull Beer Run is headed for downtown Chicago on Saturday October 6th, with full brewery tours, tastings, and more at Revolution Brewing Co. and Goose Island Brewery, plus a tasty pre-party (and parking) at Pig Minds Brewing Co. in Machesney Park!

Here's what your ticket includes:
– Bus transportation from Pig Minds Brewing Co. (Machesney Park) to Revolution Brewing (Chicago) and Goose Island Brewery (Chicago) and back to Pig Minds
– Boxed Lunch on the Bus, plus pizza dinner at Goose Island.
– Full tour of Revolution Brewing Co.
– Full tour of Goose Island Brewery
– BEER: Minimum of (1) Beer at Pig Minds, (2) Beer Samples at Revolution, (3) Beers at Goose Island (Plus, cash bar available at all three tap rooms)
– Revolution Brewing Pint Glass
– Goose Island Pint Glass
– Exclusive Bull Beer Run T-shirt
Schedule:
12:00 – Pre-party at Pig Minds
1:00 – Bus Departs Pig Minds
3:00 – Revolution Brewing Co.
6:00 – Goose Island Brewery
Shirt Sizes must be received by September 28th in order secure requested sizes.
**Please note: Beer samples (volume/amount, number, type, etc) are dictated by each individual brewery and subject to change (but we don't anticipate that happening). This trip is strictly 21+ and all participants must have valid photo ID to board the bus.