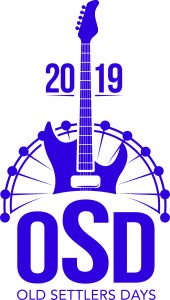 It's almost time for Old Settlers Days 2019! The largest music festival in the state-line area & fundraiser for the Rockton Lions Club Charities. All workers are volunteers and all profits go back to community and sight and hearing projects.
95.3 The Bull & The Rockton Lions Club Present
JUSTIN MOORE
Saturday, June 15th
At Old Settlers Days
Four days of music that mark the start of summer in the Stateline! Get your tickets now by visiting Oldsettlersdays.com.
This year Mitchell Tenpenny kicks off the festival on Thursday the 13th. Flo Rida on the 14th, Justin Moore Saturday night on the 15th, and The Gin Blossoms AND Collective Soul close the festival down on Sunday the 16th!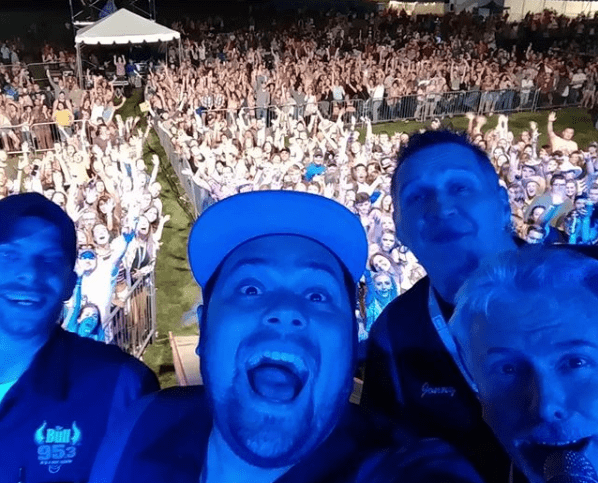 It's one of the hottest nights of the summer and tickets do sell out so get yours now! CLICK HERE to purchase.