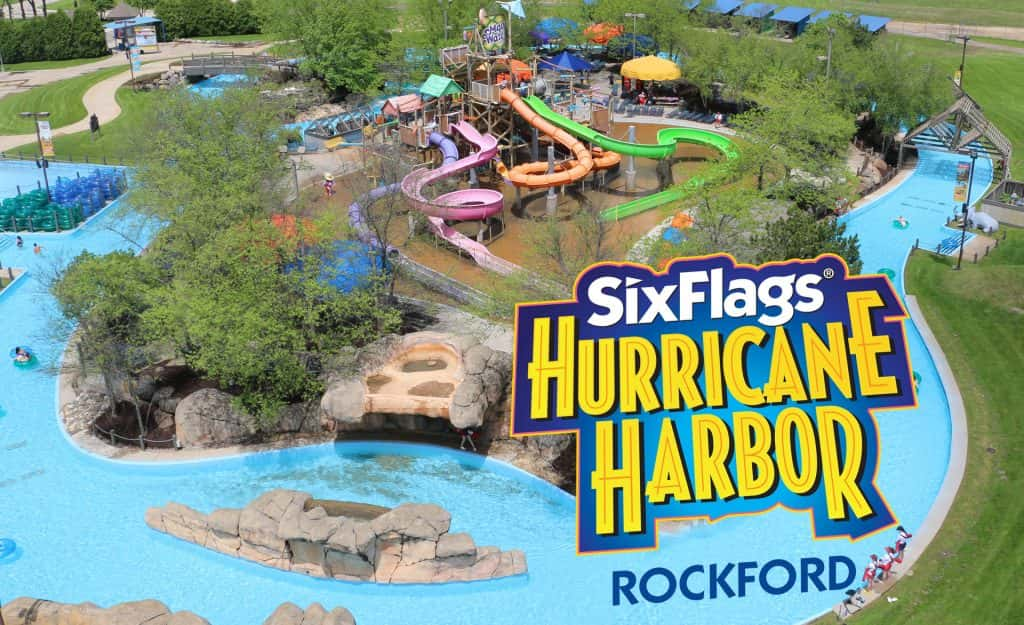 And that's not the only change coming to this Rockford landmark!
At the start of the 2020 season, Magic Waters will officially have a new name; "Six Flags Hurricane Harbor Rockford" beginning next year.
As a self proclaimed theme park expert I just want to say I saw this coming…not in a bad way of course. If you've been the last few years you could tell things were starting to slide as paint was starting fade and water slides were starting to look worn.
The renaming and re-branding brings our little tropical hideaway "into line" with Six Flags's other water parks around the country. Again, this isn't necessarily a bad thing as pumping the money needed for the remodeling and renovation into the 30-acre park will make it feel new and refreshed!
They also announced a new water slide will be coming to the park next year as well. "Tidal Wave" will be the Midwest's first tailspin water slide pushing riders through three high-speed turns in a two-person inner tube complete with "AquaLucent Effects!" What does that mean?! I'm not sure…but I am 100% excited to see it.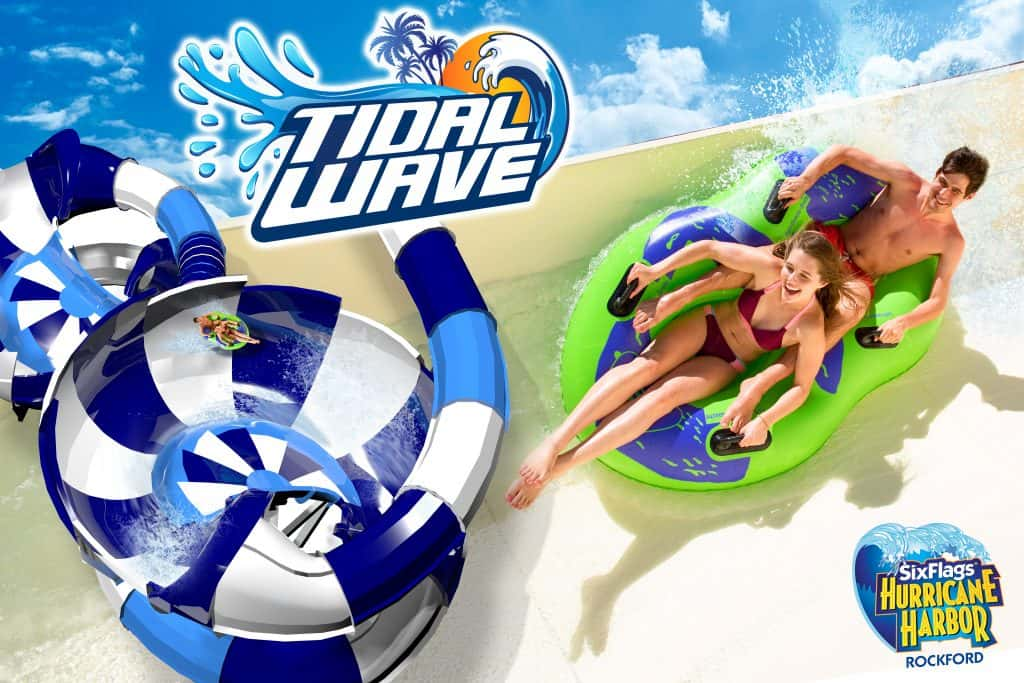 Tidal Wave will be the water park's 12th water slide and is scheduled to debut during the 2020 season.
Magic Wa…I mean Hurricane Harbor Rockford's sister park, Six Flags Great America and Hurricane Harbor in Gurnee, announced a new record breaking water coaster coming to THEIR Hurricane Harbor in 2020 called Tsunami Surge. Tsunami Surge will stand at a record over 86 feet high.
To celebrate the upcoming changes Six Flags is offering some pretty interesting discounts on season passes and memberships for the 2020 season which you can check out HERE.
As an unofficial theme park expert you can check out some of my past and future and theme park adventures by following me on Instagram: @JoePittRadio