Want to pitch in and save the environment? Need service hours or want to volunteer to a meaningful cause? Keep Northern Illinois Beautiful needs volunteers and would love your help.
KNIB…Keep Northern Illinois Beautiful has a new location at 4665 Hydraulic Road, Rockford IL 61109. They are open for collections Tuesdays from 2:00 pm till 5:00 pm and on Saturday from 9:00 am till 12:00 pm. They are looking for volunteers who need service hours, or just want to help prepare items for recycling processing. Light lifting will be required at times.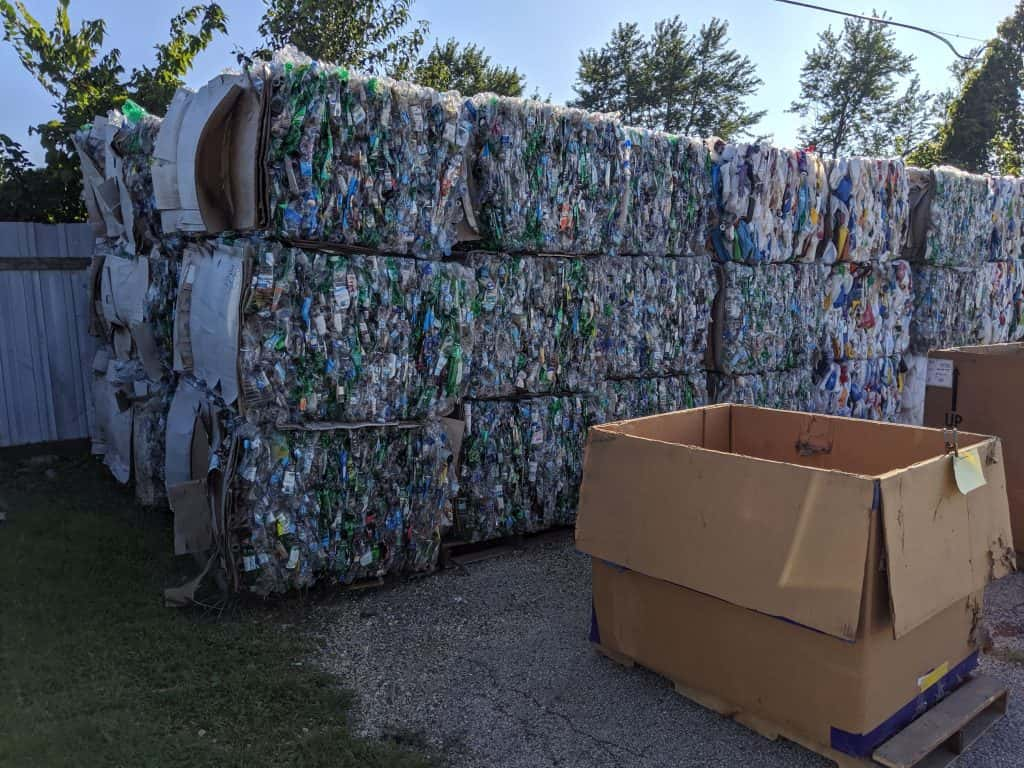 Steve Summers Photo
Recycling old televisions, refrigerators, air conditioning units and more. Some items require a small fee for removal of chemicals such as monitors and Freon items. KNIB is moving from "cash only" TO "Credit or Debit Card preferred" This will make it easier and safer for customers and volunteers. Donations may also be made by debit and credit card.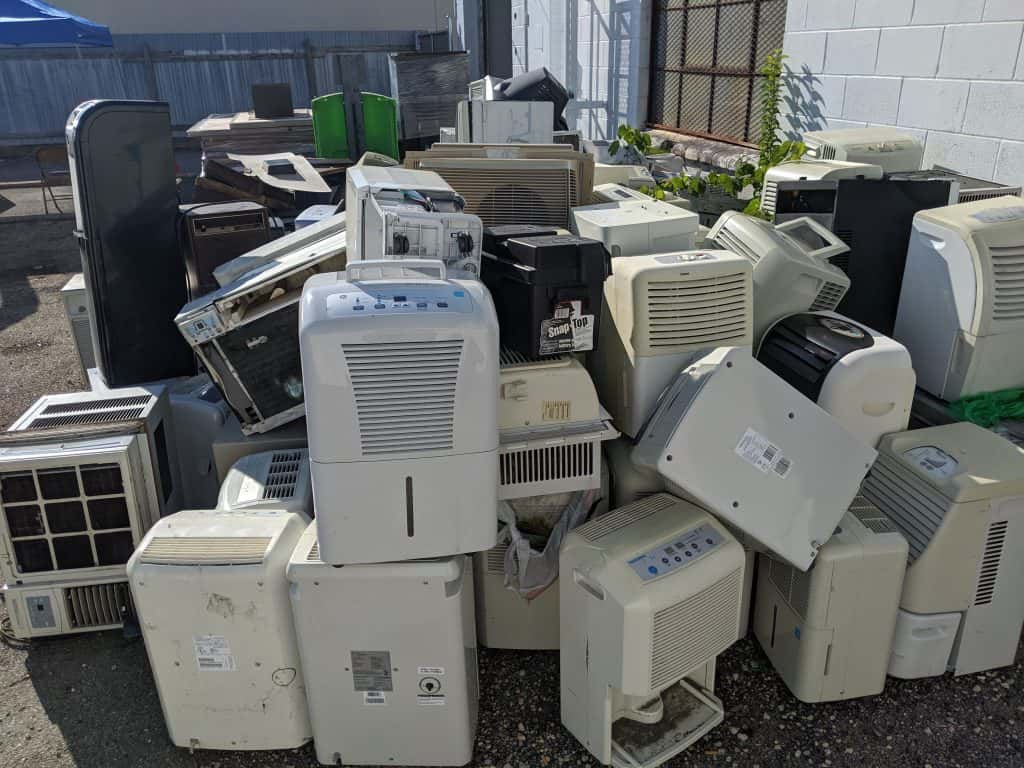 They are in the office daily to help service the community. They teach reducing, reusing and recycling and can answer any questions you may have. Once you see and learn how saving the environment is easy and fun, you'll be hooked for life.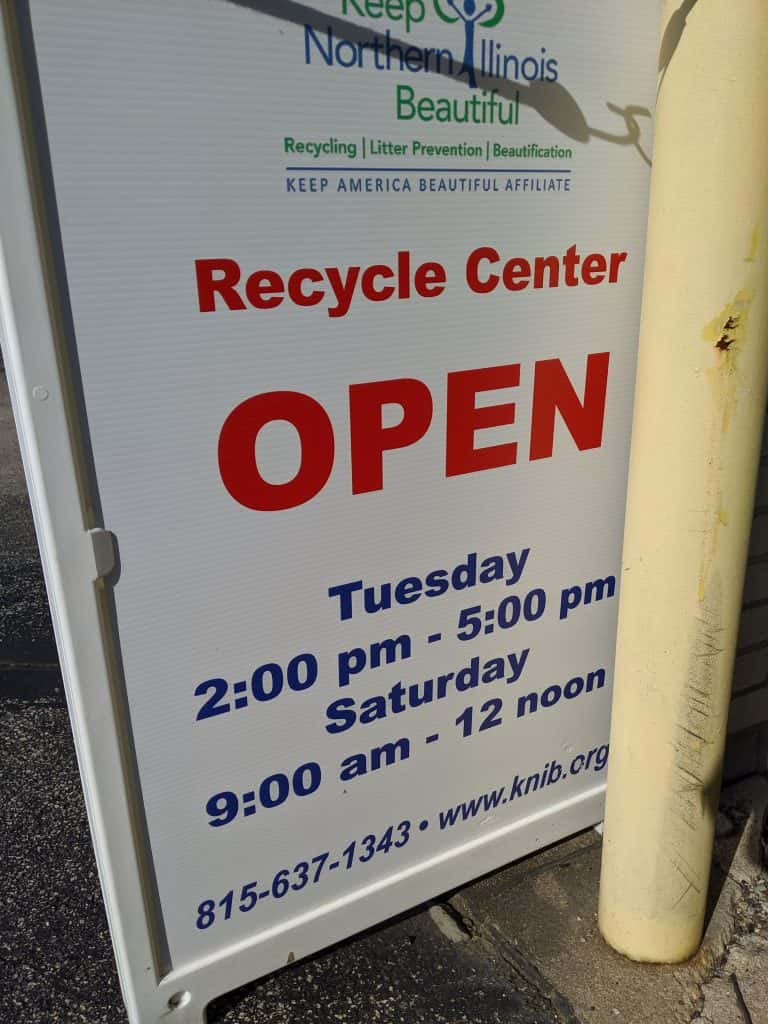 Reach out any time at KNIB.ORG or by phone at 815-637-1343.