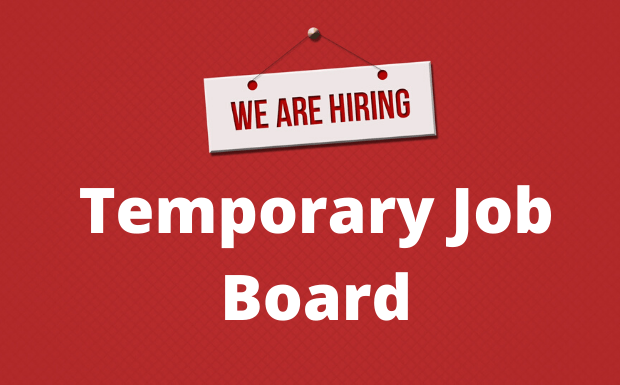 It's a little chaotic right now with some businesses asking employees to stay home and not come to work. Which sucks for some of us who have to keep working to keep on top of finances. Luckily there are a few places still in need of employees…and it's not uber!
-Schnucks is looking for temporary employees to help stock, unload trucks, even sanitize shelves across the store. CLICK HERE for more info on how to apply to Schnucks!
-It can be a scary idea to work for the biggest company in the world…but with Rockford Airport growing and growing and becoming a MASSIVE cargo distribution point for Amazon; They need help speeding those packages along. CLICK HERE to find out more about Amazon's opportunities.
-Everyone's favorite rent-a-shopping cart grocer ALDI is also looking for temporary help in their stores. Also for stocking, truck unloading, and cleaning. ALDI opportunities can be found here!
-Walmart plans to hire 150,000 new workers. The jobs will be temporary at first, but many will convert to permanent roles over time. CLICK HERE to learn about Walmart job opportunities near you. 
Who doesn't love pizza! It's basically the best. And Domino's is looking for full-time and part-time workers in a variety of roles from pizza makers, customer service representatives and more. You can apply HERE.
If you're a business in need of temporary help or if you see a place hiring send us an email HERE so we can add it to the list!