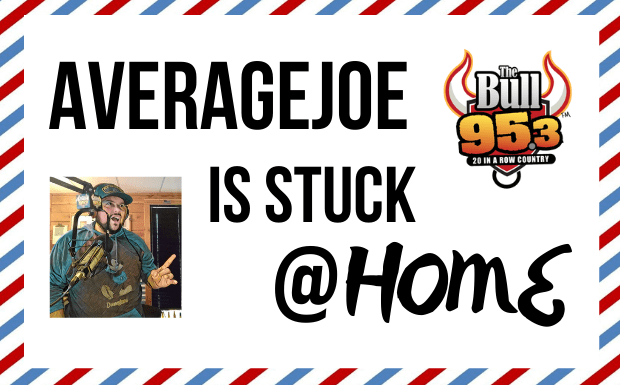 A week +1 into being stuck at home and I realized…I should probably clean the house! But like all things in life…you got to have a plan!
So I came up with a chore chart that should help me get back on track. Feel free to use it yourself! The important thing to remember is to not get discouraged. Which…given everything going on can happen very easily to anyone. BUT! Just remember this is all temporary. Ok…let's get cleaning.
Here's a copy of the chore chart you can keep for yourself!