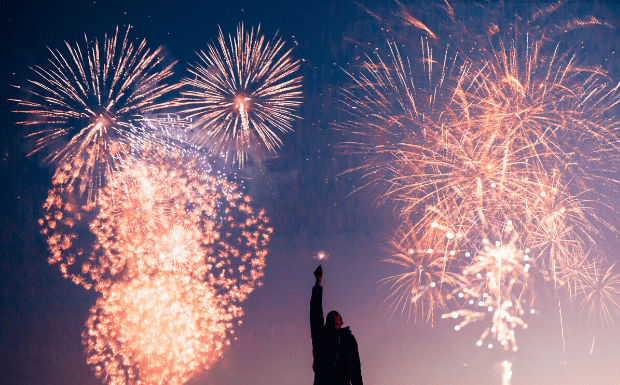 Bring your blankets, chairs, and coolers and celebrate the 4th of July at the Rivets Stadium! Rockford and surrounding cities canceled their fireworks show due to COVID-19, but the Rockford Rivets have decided they will indeed put on a show.
The Rivets Stadium will be open and will still be implementing social distancing rules and safety precautions both inside and outside. The parking lot opens at 7:00 pm and the fireworks will be lit at 9:30.
It's $12 per stadium ticket & free parking OR $25 for a parking space to view from the lot. There will be a full bar, concessions, and entertainment before the show. It will be first come first serve.
There are two different types of tickets you can purchase. You can reserve inside the stadium or reserve parking spaces in the parking lot. Tickets MUST be purchased in advance.
Buy your tickets here!