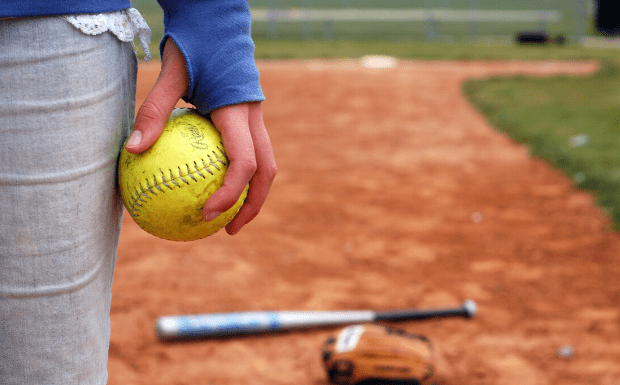 Registration is underway for teams and individuals to sign up for Rockford Park District summer 2020 adult slo-pitch softball leagues. Grass leagues are Co-Rec Tuesdays and Thursdays, Women's on Wednesdays, and Men's Tuesdays, Thursdays, Fridays, and Sundays, all scheduled to play at Mercyhealth Sportscore One and Two (Rockford and Loves Park). Players must be age 18 or older as of January 1, 2020. A Wednesday league is also offered for players ages 50 and over.
 League play begins the week of July 5, 2020, and runs through mid-October; including an end-of-season tournament. Leagues will have several COVID-related safety rules. The entry fee is $465 per team, per league; each league has a limit of 16 teams. All entry fees are due at registration, which will close June 30, 2020, if capacity has not been reached sooner.
Register teams at www.rockfordparkdistrict.org (click My RPD) or at Customer Service at UW Health Sports Factory Monday–Friday, 8:30 am-7:30 pm, and starting June 22, at Carlson Ice Arena, Monday-Friday, 8:30 am-4:30 pm.
League details are listed in the adult section of the Rockford Park District 2020 Spring/Summer Program Guide online, and are also available at 815-987-1640, or from Customer Service at 815-987-8800 (call/text), where information on support and programs for players with disabilities is also available.