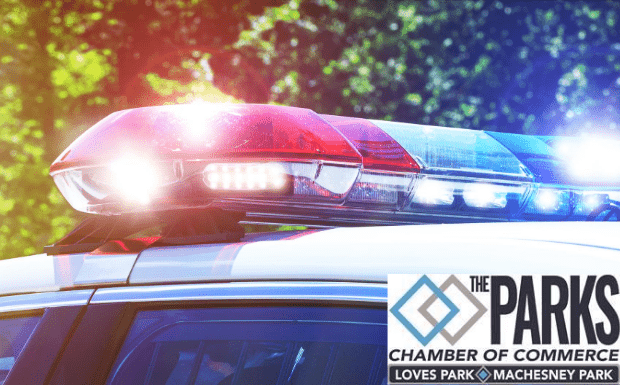 There will be a Police Appreciation Lunch hosted by Parks Chamber member CorPro Signs, who will be serving up hot dogs, brats, and refreshments to thank local police officers for their service. Bob Marchione, President of CorPro Signs said, "We feel strongly about our wonderful men and women who protect our community. Especially these days, we want our police to know they are appreciated." Marchione invites all police officers to enjoy lunch with his staff and see a replica of the Adam 12 cruiser. CorPro requests that officers wear their uniforms or bring their badge to the event. Lunch is available on a first-come-first-served basis while supplies last. 
WHEN & WHERE The event will be held at CorPro Signs from 11:00 AM to 2:00 PM on Thursday, July 30, 2020, at their location, 5129 Forest Hills Court in Loves Park, Illinois. 
ABOUT CORPRO SIGNS CorPro Signs is a full-service sign shop that designs, fabricates, installs, and maintains signs large and small. Our full range of custom sign solutions in Rockford and the Stateline area include design, interior signs, window and vehicle graphics, digital signs, trade show displays, and more. Visit www.corprosigns.com for more information. 
ABOUT THE PARKS CHAMBER OF COMMERCE The mission of The Parks Chamber is to help businesses succeed with the right tools, connections, and resources. We produce world-class events to help promote and connect our members to each other and to the community. We advocate for a competitive business climate, collaborating with public, private, and nonprofit partner organizations to help our region emerge from this economic downturn early, equitably, and sustainably. We're proud to also provide customized and innovative technology tools to help members promote and sell their products and services online. Visit www.parkschamber.com for more information. 
FOR MORE INFORMATION ABOUT THIS EVENT https://mms.parkschamber.org/members/evr/reg_event.php?evid=55157093&orgcode