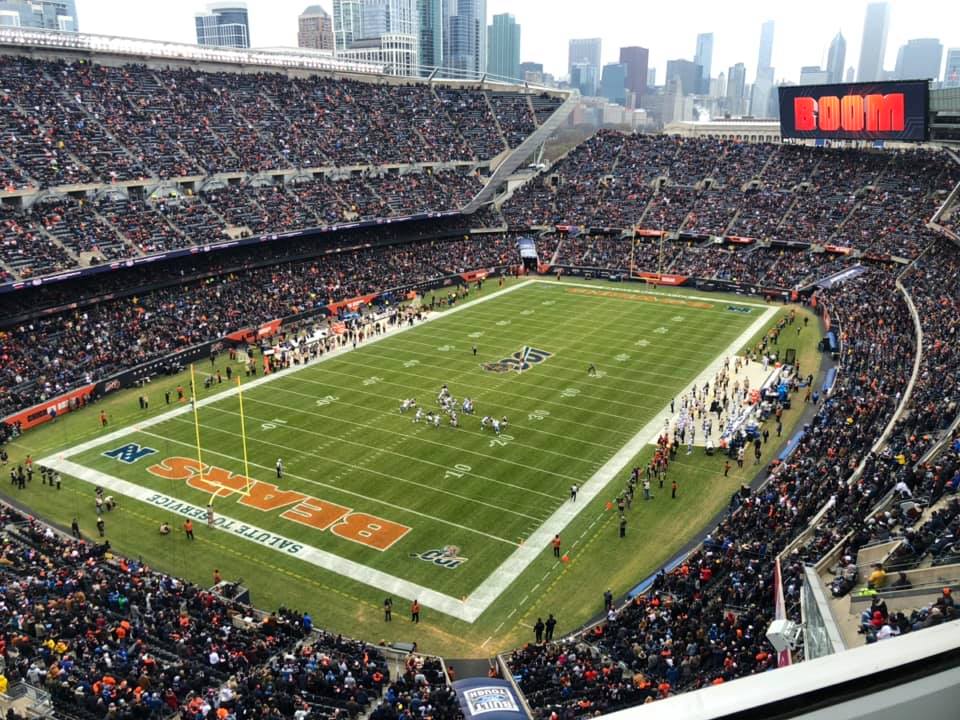 There were a couple ways the Bears could have secured a playoff spot yesterday. One was take care of business in their final regular season game against the Packers. Another, hope the Rams could beat the Cardinals.
There was hope at the start of the game. The Bears had a spark. They scored an early touchdown and it seemed like they might be able to pull it off. That spark quickly faded though as Green Bay locked up the number one seed in the NFC be beating Chicago 35-16.
Luckily for the Bears the Rams came through. They defeated the Cardinals 18-7 and pushed Chicago into a Wild Card spot. So, now the stage is set for the Bears to head to New Orleans to face the Saints on January, 10th. Will the Bears make it out of New Orleans and push their way into the divisional round? Doubtful, but if you're a Bears fan you get one more.
As for the Packers, they'll sit and wait for the next round. Locking up the number one seed in the NFC earned them a Wild Card Weekend bye. Check out the link below for the full schedule of all 6 Wild Card games on tap for next weekend.