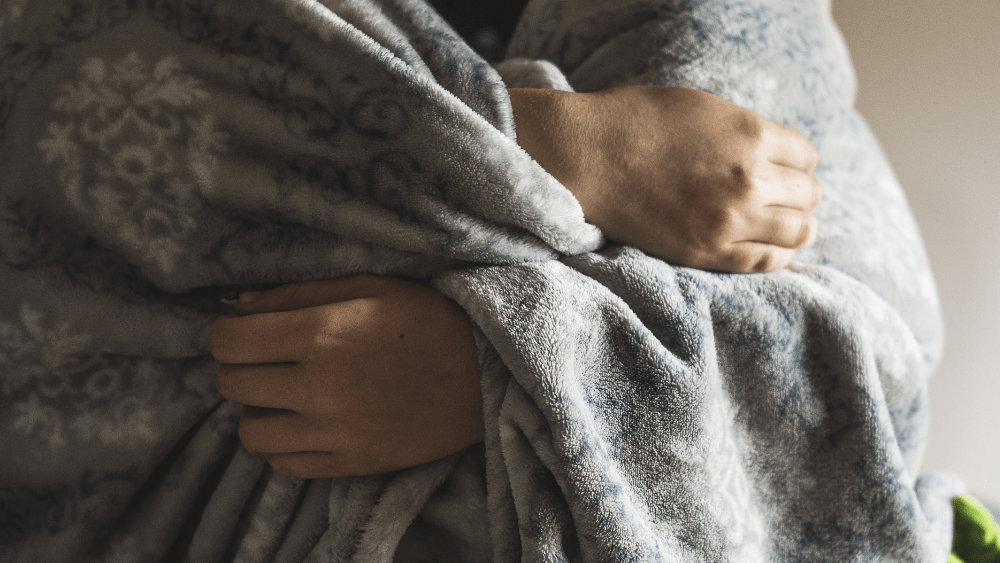 As the weather starts to get colder, those who are in need will be looking for coats, mittens, and most of all blankets to keep them warm. Now through the fall, a church in Rockford called Faith Walkers Assembly, located at 410 8th Street said they will be hosting their second annual blanket drive, as they held their first last year.
The church said starting Sunday, October 4th, anyone can drop off new blankets and/or quilts to the church. All of the blankets that they collect will go to local Rockford area shelters and also to community outreach organizations.
From October 4th until December 13th, 11 am to 1 pm, anyone can drop off the blankets at 410 8th Street.