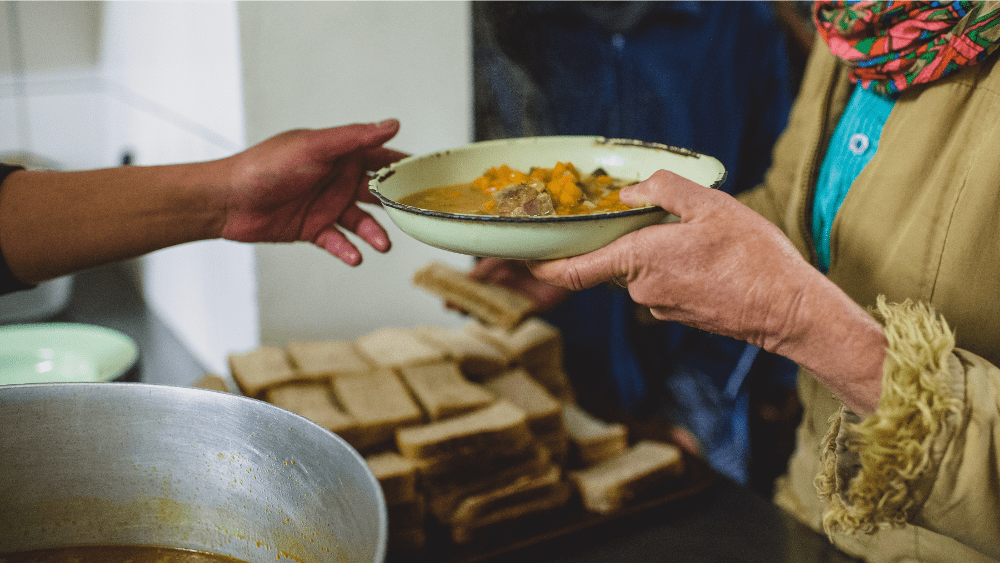 There are a bunch of meal slots in August that need filling at Carpenter's Place in Rockford. Can you help feed their homeless guests?
Donating a breakfast can be as simple as providing frozen french toast sticks, pancakes, or waffles with some bananas. A summer BBQ lunch of hot dogs and potato salad would be great! You can even order directly from restaurants, who then deliver straight to Carpenter's Place.
There are many creative options! If you need guidance, Carpenter's Place can help!
OPEN DATES
BREAKFAST
Monday, August 2
Tuesday, August 3
Wednesday, August 11
Tuesday, August 17
Wednesday, August 18
Tuesday, August 24
Wednesday, August 25
Friday, August 27
Monday, August 30
Tuesday, August 31
LUNCH
Wednesday, August 4
Thursday, August 5
Friday, August 27
Monday, August 30
Tuesday, August 31
If you have questions, or would like to secure a date, reach out to Brooke! CPengagement@carpentersplace.org or 815-964-4105 x203