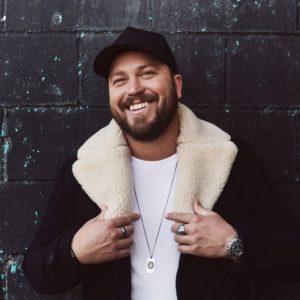 Mitchell Tenpenny joined The Morning Stampede to talk about his big night at Old Settler's Days on Thursday June 15th.
Steve and Ryan asked Mitchell about his athletics career and why it stopped short of college football.
They discussed Mitchell's involvement in CreatiVETS, a non-profit that helps soldiers deal with their mental health through music therapy and other creative avenues.
Steve also asked about what Mitchell's outfit might look like at OSD after hsi elaborate outfit from the ACMs.
Snag your tickets to see Mitchell Tenpenny at oldsettlersdays.com
Check out the full interview here: