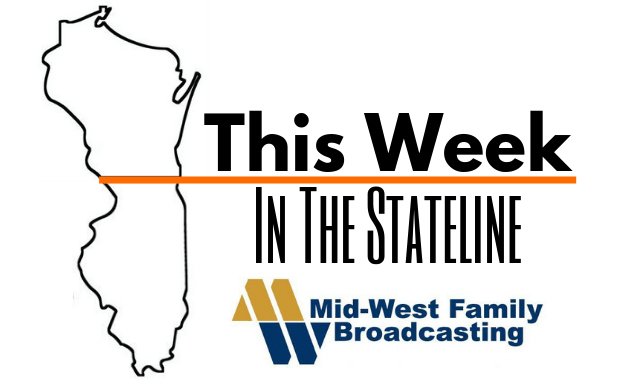 Segment #1: Rockford Mayor Tom McNamara
Tom starts us off with a COVID-19 recap, urge for food donations to local pantries, and describing the task forces he has put together and how info will be digested in order to get things started in Phase 3 as we reopening Rockford and area.
Segment #2: John Groh Rockford Area Convention and Visitors Bureau
John discusses being on one of the mayor's Panels, what they are studying for reopening, the economic impact of events and hotels, restaurants and such in the area from COVID-19.  John Groh also states it may be too early for City Market, and is still up in the air concerning Stroll on State events.
Segment #3: Teresa Shryver of Northern Illinois Food Bank in Rockford
Teresa discusses the need for food as requested by Mayor Tom McNamara, states they have served 7 million meals in 3 months (Way above average) and the ways to donate food. In addition, she outlines the massive needs and stress being placed on the food system due to COVID -19.
This Week in the Stateline 05-17-20: Rockford...
This Week In The Stateline