Every week, 95.3 The BULL and First Class General Contracting salute those who put their lives on the line for the Stateline. This week we headed to see Cole Stegall of The Byron Fire District. Here's why and how to nominate a First Responder who touched your life.
Our First Responder of The Week is Cole Stegall of Byron Fire District. Cole can be found interacting with everyone during social events. When he has the chance, he interacts and educates children about what it means to be a fire fighter as well as the lead for the Dive Team. He is a team player and often volunteers for shifts so others can be with family and friends.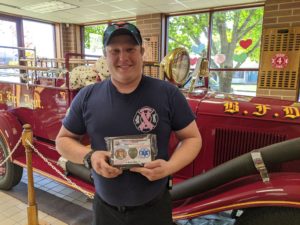 In the lobby of Byron Fire, there are classic firetrucks and memorabilia that leave you awestruck.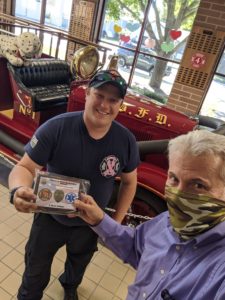 In the main garage one can see the extensive equipment and layout as Byron Fire is always ready to roll.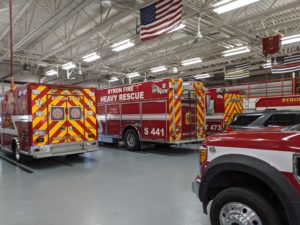 Thank you Cole Stegall for your service and passion for protecting.
Nominate a First Responder for next week HERE thanks to First Class General Contracting with 95.3 The BULL.