Each week, 95.3 The BULL teams up with First Class General Contracting to salute and say "thank you" to our amazing First Responders in the Stateline. Here is our latest winner.
Congratulations to Alana Palmer of Metro Medical Services on being selected as this weeks' First Responder of the Week.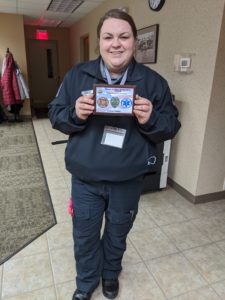 Andrew Johnson, who nominated Alana writes, "Alana loves being an EMT. She is always happy and smiling no matter what and treats everyone she comes across as family. She also volunteers on a fire department part time."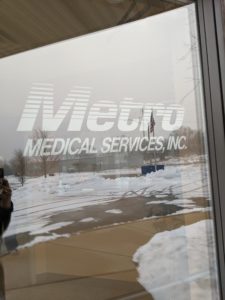 If you would like to nominate a First Responder in Fire, Police, EMT, Health Care for our next salute, nominate HERE with First Class General Contracting and 95.3 The BULL.