Each week, 95.3 The BULL and First Class General Contracting salute those who put their lives on the line for the Stateline. This week we salute Kyle Kampert of Boone County Fire District 2 in Belvidere. Here's why and how to nominate a First Responder who touched your life.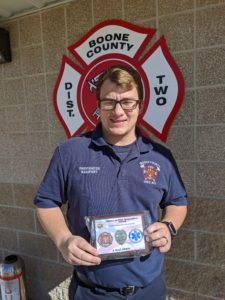 Our First Responder of the Week is Kyle Kampert, Fire Fighter at Boone County Fire District 2 in Belvidere.  He was nominated by his proud mother Amy Kampert for his dedication to his unit and hard work for Boone County. He was also nominated for the wonderful community work all of the firefighters in the unit do each day, such as making over 12,000 donuts in at the Boone County Fairgrounds this summer when the Fair was cancelled. The unit also recently just experienced the loss of Boone Country Fire Fighter Colton Gritzmacher.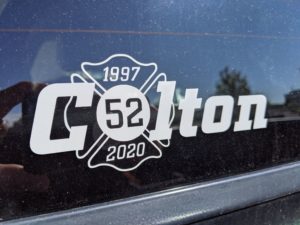 Thank you for your service Kyle and I can say, Kyle was all smiles when I left after our presentation and visit.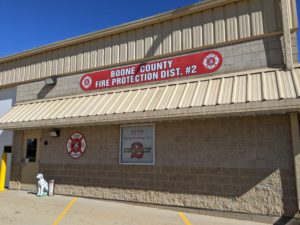 Nominate a First Responder for next week HERE thanks to First Class General Contracting with 95.3 The BULL.