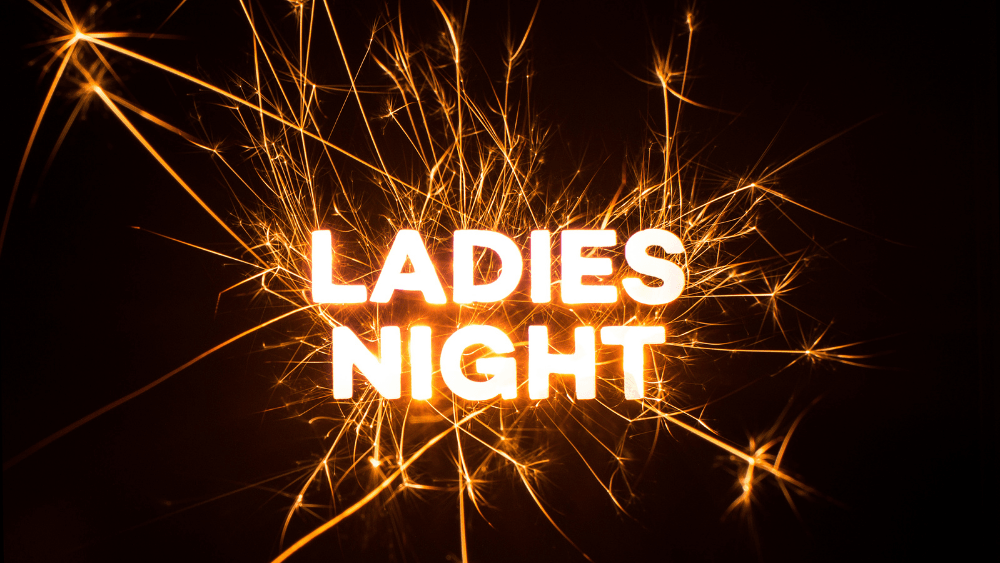 The Rockford City Market is hosting a themed trivia night each month! So grab your team of 4 for a few rounds of socially-distanced trivia–there will be drinks, prizes, and more!
February's trivia theme is Galentine's Day! Test your knowledge of Rom coms, Bachelor Nation, Valentine's Day, and more! Bring your friends and celebrate Valentine's week at the market with themed cocktails and more!
When: Thursday, February 11, 5:30-8:00.
Where: Indoor City Market, 116 N. Madison St.
You must purchase tickets ahead of time HERE
***Due to COVID-19 restrictions, seating is limited and spread out. To make sure we have enough space, we're asking teams to pre-register. The pre-registration cost for a 4-person table is $20. Once you arrive, stop by the bar to pick up 4 free $5 dollar drinks (we'll have beer, wine, sangria, and more!) ***
The trivia series is sponsored by Delehanty Funeral Home and the Market's trivia leader, Rock Valley Pub Trivia!