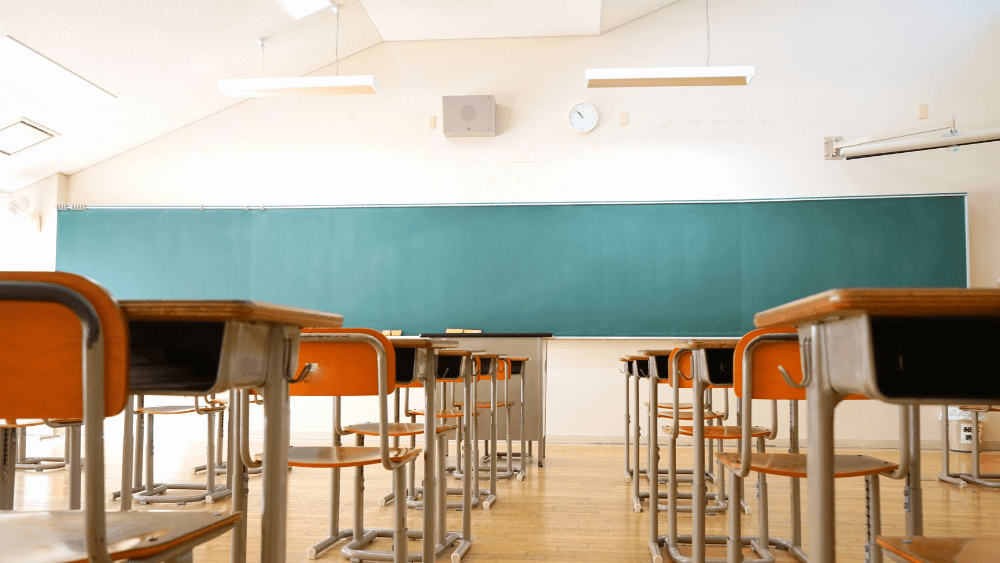 Over the next three years, Rockford Schools will receive $220 million in federal dollars.
Addressing the learning loss and other investments that have been out of reach because of the pandemic this past year, Governor JB Pritzker visited Ellis Elementary School in Rockford on Wednesday, April 7th.
"We are all wondering if this was a lost year for children," Governor Pritzker said. "We worry about how living through this pandemic will impact their future."
Thanks to President Biden's American Rescue Plan, we now have an opportunity to revitalize learning and teaching for educators and students. "An opportunity to address learning loss and make the years ahead so much better. Significant investments that were otherwise out of reach, " Said Governor Pritzker.
"In all, more than $220 million dollars federal dollars have been allocated just to the Rockford School District alone. To provide real solutions for your students, building on the work that you have already done this year."
The state's P-20 Council came up with expert guidance for navigating this long and hard pandemic that we have faced with the Illinois Learning Renewal Resource Guide.
This guide will include tutoring, investing in your child's mental health, and counseling. If you're a parent, student, or educator and would like to read the ideas or voice your own click HERE.
Every school in the state will receive a portion of the federal funds including Belvidere School District, which will receive $14 million, and Harlem School District, which will receive $22 million.
Watch the video below!