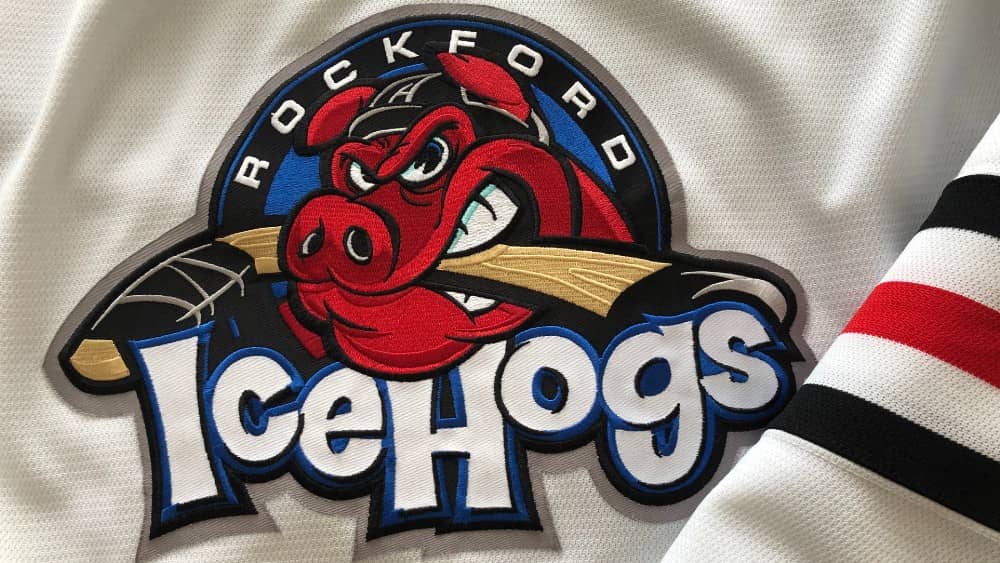 It's been almost a year since the Rockford IceHogs took the ice at the BMO, but that's about to change. The AHL announced they will return to action in February with an abbreviated schedule. While not all teams are returning for the shortened season, the IceHogs are.
There are currently no plans for fans to be in attendance for home games at the BMO or any of the road games. If you are looking to get your IceHogs fix you will be able to enjoy games on Sports Fan RAdio 1330. You can check out the 28 team divisional alignment for the season below.
Milwaukee, Springfield and Charlotte will be sitting this season out, but plan to return next season.