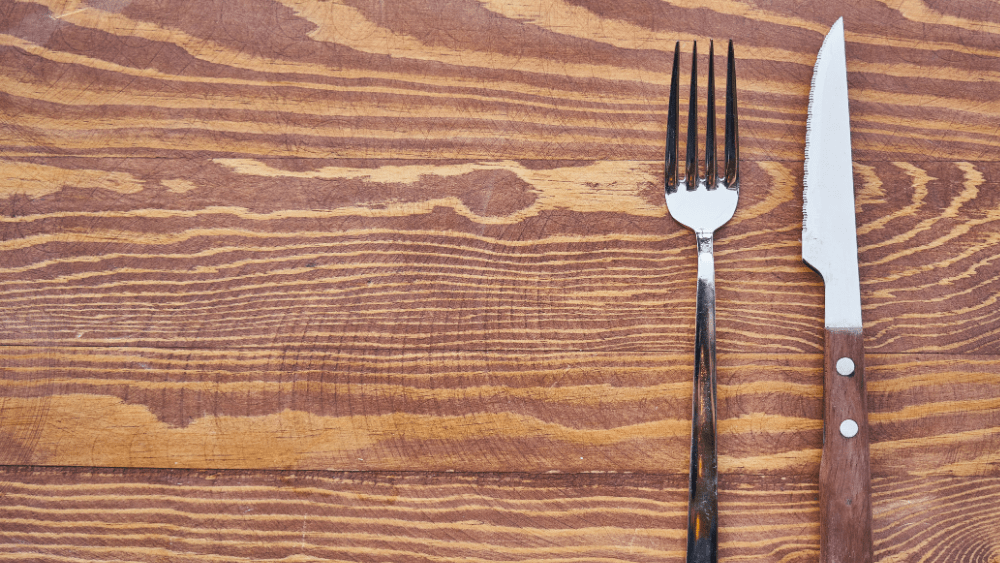 For couples this year, tying the knot has been stressful. So many celebrations have been rescheduled or canceled, and many wedding professionals are not only trying to make sure their brides and grooms get to have their dream weddings, but they are also working ten times as hard to stay in business.
With the ongoing global pandemic and the cancelation of events, many venues have had to figure out a new way to bring in some income.
The Illinois Bank and Trust Pavillion are now focusing their attention on catering with ready to eat meals. They are hot and fresh and ready to be picked up but only for one day a week. These meals are also individually packaged.
With restaurants also closing indoor dining and options for Thanksgiving dinner are slim pickings, you can order your Thanksgiving dinners for one or for your family.
Like and follow the Illinois Bank and Trust Pavillion on Facebook so you know when their next Eats by Gio Events are!