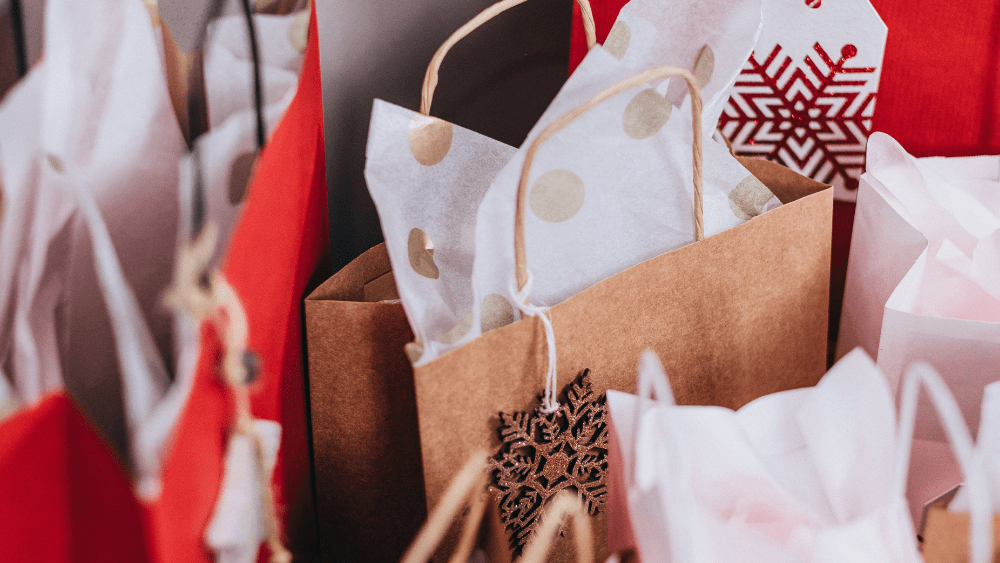 While you're out doing your Black Friday shopping, why not shop local? There are plenty of opportunities to go out and get those gifts for that special someone. There are a ton of different shops downtown Rockford and around the Stateline as well as many different restaurants where you can buy gift cards from.
The Rockford City Market has decided to host a new event to help everyone shop at small businesses by hosting a holiday pop-up shop. From 10 am until 2 pm, Saturday, November 28th, you can shop from dozens of different local retailers and boutiques which will be spread throughout the indoor city market so everyone can safe safely and stay socially distanced.
If you miss the holiday pop-up market on November 28th, they are hosting another event on December 11th from 4 pm until 8 pm.
For a full list of vendors and additional details, click here!