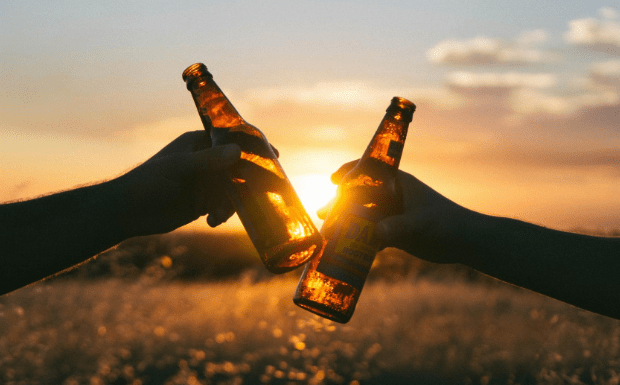 Happy International Beer Day! It's 5 O' Clock somewhere right?! A recent survey showed the most drank international beer by state and according to the survey, MODELO is Illinois' favorite brew!
The three most popular international beers are Corona, Modelo, and Guinness and the survey showed that the Southern border states' beer of choice is Modelo.
Almost all the Guinness drinking states are pretty far north so there must be something about scarves and winter storms that make them crave a creamy pint of Ireland's finest.
Heineken was once the most popular foreign beer in America, but it isn't making the cut anymore. States like Hawaii, Montana, and West Virginia are still slanging them back though.
No surprise that America loves Mexican beers- Corona, Modelo, Pacifico, and Dos Equis which are all brewed in Mexico, and they definitely go way better with a taco on Tuesday. And lastly, Rhode Island is the only state to prefer the Jamaican beer Red Stripe.