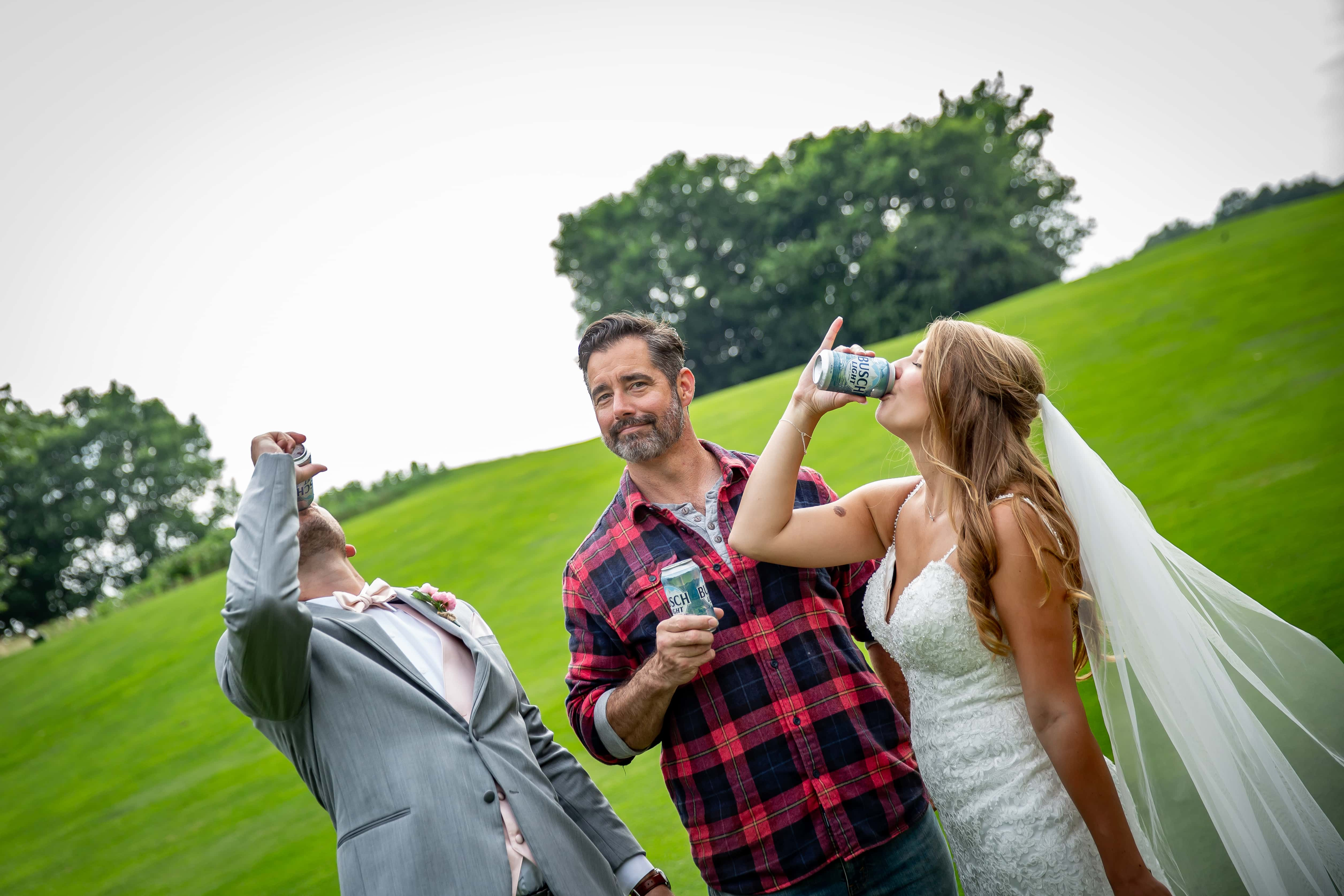 Abbi and Andrew, from Janesville, WI, were the couple chosen by Busch Beer to get married by the iconic beer brand.
You may remember back in May, Busch Beer announced that they would be offering a dream wedding by Busch Beer, complete with the brand spokesperson Busch Guy officiating the wedding, $25,000 gift and all the beer the loving couple could imagine. The wedding was held at Glen Erin Golf Club, and happened Saturday, July 6, 2019.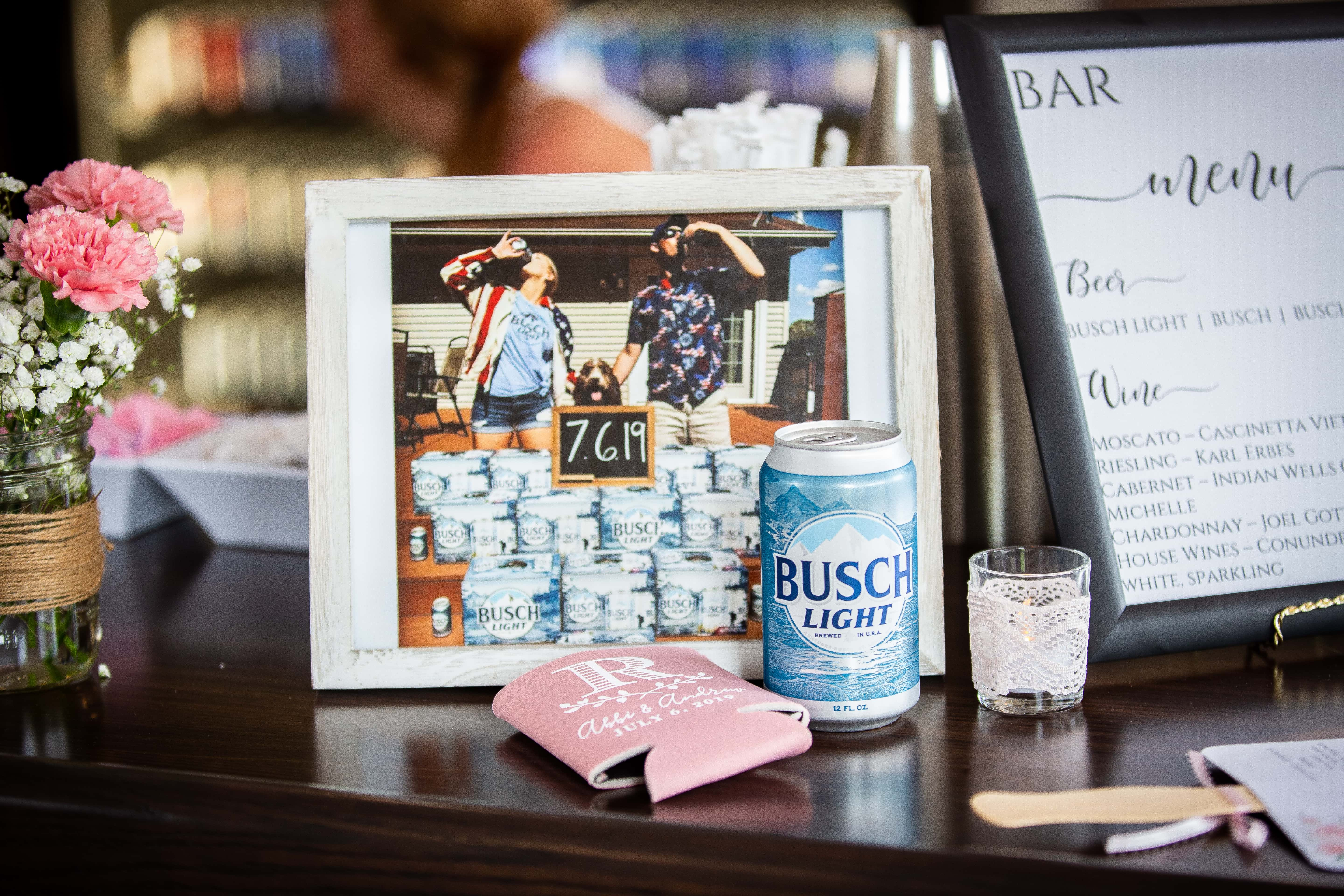 The winners were local natives, Abbi, a local school teacher, and Andrew, an electrical lineman, from Janesville.
They were picked from nearly 500 entries across social media.
The romantic love story was shared all over social media using the hashtag #BuschWedding2019 to show off some of the highlights.
Congratulations to the happy, beer-lovin' couple!
Check out these photos from their big day: