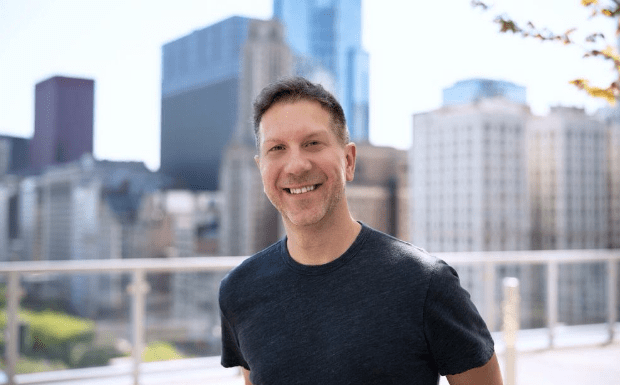 Hey it's Kasper! I was born and raised in Youngstown, Ohio and got my start in radio as an intern at my hometown station and never looked back! I've done radio in Cleveland, Pittsburgh, Philadelphia, Richmond and most recently right down the road in Chicago.
I love music and sports, I'm an avid gamer (anyone down for some Warzone?) and I do my share of lifting heavy things in my spare time as well. Most importantly I'm blessed to have an amazing family along for the ride with me- my better half and amazing wife Krissy and our three girls Katie, Natalie and Emily. Yes I'm a proud #GirlDad – even our dog is a girl (hi Roxy!)
I'm pumped to join the 95.3 The Bull team and excited about attempting to entertain you every weekday from 10a-2p!
Let's connect – I'm @kaspershow on Twitter and Facebook and @kasperradio on Instagram!