I love it when a trip to Costco for a few items turns into a big haul of unexpected treasures! With Christmas around the corner, I am always looking for great gift ideas.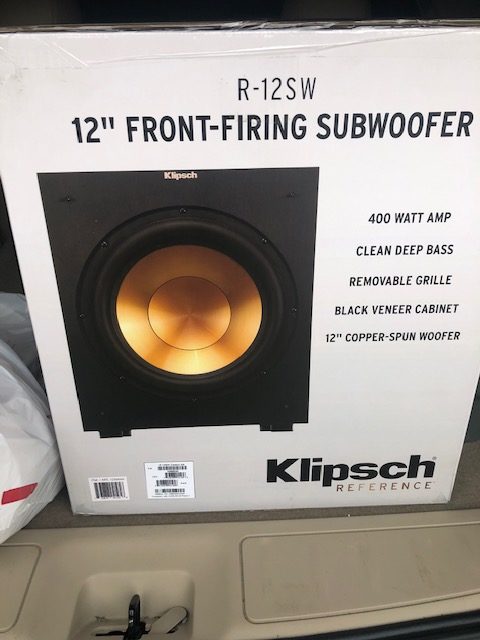 Today I found a  Kiplisch 12' front-firing subwoofer for only $129. These usually run around $224 and have great online ratings! I also found the Homedics weighted comfort wrap for only $29.99. This is a great gift for someone who has neck and shoulder pain or for the person who sits at a desk all day. Give the gift of relaxation this year!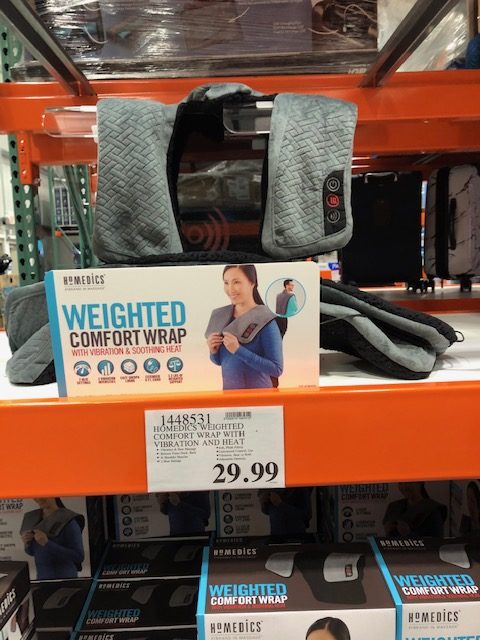 And speaking of relaxation we all know how valuable comfortable cozy clothes are. Costco has Puma men's hooded sweatshirts and joggers for only $14.99 each. They come in Black, olive green, & gray. Great for the cold weather ahead or as a gift.