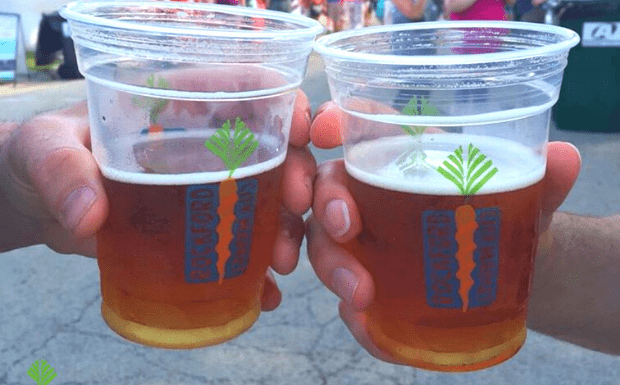 It's been 3 weeks since the Rockford City Market has been open for locals downtown to pick up fresh produce, hand-made knick knack's and grab n' go style food…but unfortunately, because of the COVID-19 restrictions, we really haven't gotten to enjoy it like we would any other summer.
With Rockford slowly moving forward into Phase 4, we can FINALLY grab a cold one and sit (socially distanced) outside at a table downtown starting June 19th.
Rockford City Market posted on their Facebook that Pig Mind's Brewing Co. and Prairie Street Brewing Co. will soon be joining them downtown but for now, LaMonica Beverages will be offering some tasty options for us to enjoy!
Here's the full post: