Here's the latest poll (It is an election year after all) results of the most popular way to eat Candy Corn in the Stateline. Here's information to dazzle your family members while hanging out in your COVID Circle… Where do you fall in the results?

The National Confectioners Association polled and researched proper ways to eat that edible, colorful, and waxy candy known as Candy Corn. Where do you fall in the survey?
65% of people in the Stateline grab a handful and eat the treat all at once. One big handful.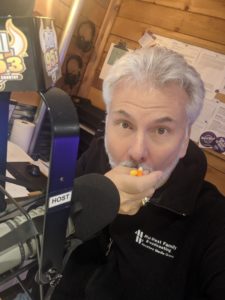 29% of us eat the treat by nibbling the white tip first.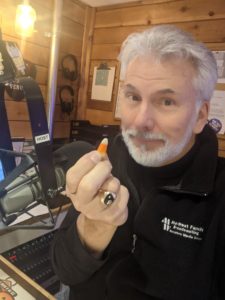 7% of folks say you should eat it from the wide bottom first and end on the tip.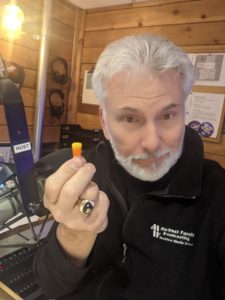 Almost 95.3% of the people at THE BULL Studios agree that it should be tossed in the garbage.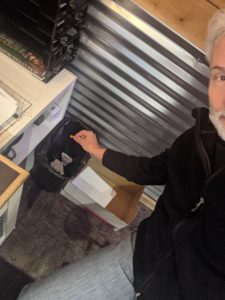 Regardless if you love Candy Corn or not, we all want to see great Halloween decorations. Upload your pictures HERE to win a $100 Amazon Gift Card from 95.3 The Bull.
That leaves only one question. Who has the Hershey's Kisses in the building? All this candy talk has made me hungry…