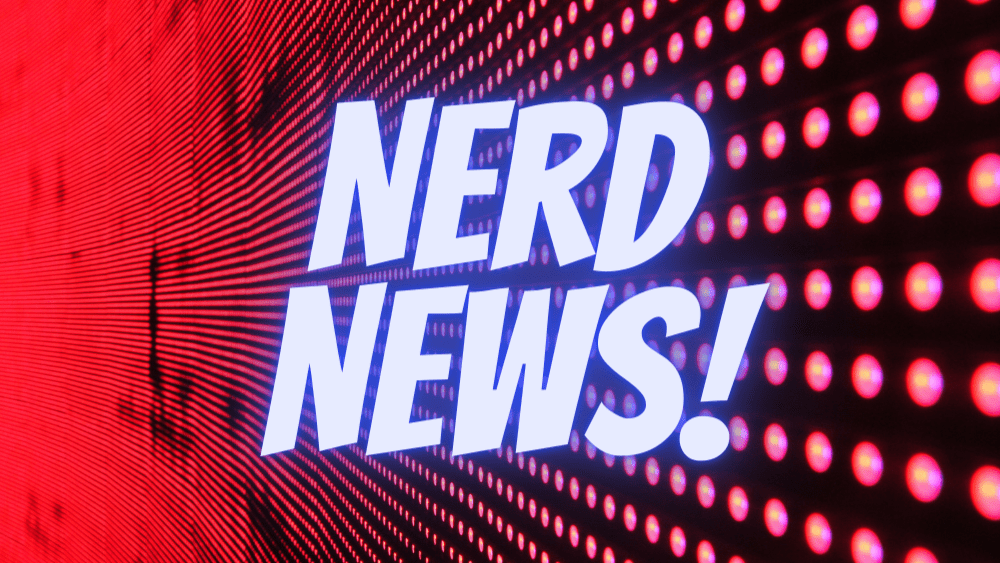 Crypto-Pal: Apparently Paypal is going to be embracing the idea of cryptocurrency. You know, that online form of payment that you, like, totally understand… Paypal will soon allow you to buy, sell and hold things like Bitcoin… So you can go on totally knowing what that means. More here.
Borat Gets a High-Five: It's always a gamble to release a sequel more than a decade after a smash hit, but today, "Borat Subsequent Moviefilm" (love the title) hits Amazon Prime, and for the most part, it's done pretty well with critics, scoring an 83% on Rotten Tomatoes. Let's hope this time every guy you know isn't walking around trying to impersonate him for another ten years.
Scarlett the Bride: Scarlett Johansson has signed on to play the Bride of Frankenstein in a new film simply called "Bride." While the original will always remain a classic, it's pretty outdated, and the new film will be a more feminist take on the story. Johansson says quote. "It is long overdue for Bride to step out of the shadow of her male counterpart and stand alone." Read this.