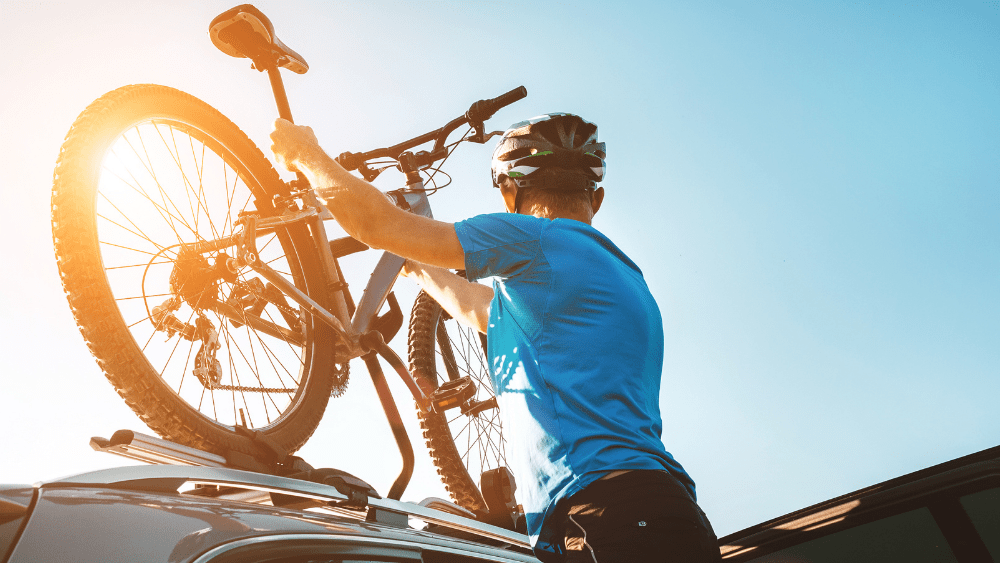 Get out and ride your bike before the cold weather really hits! Thanks to multiple donations from community members, bike organizations, and local bike shops – THREE new bike racks will be installed at the
Midway Village Museum
grounds. There will be one at the entrance to the main museum, one by the public restrooms, and another next to the Doll House. I Bike Rockford would like to thank:
Midway Village Museum
Rockford Park District
Rockford Park District Foundation
Honorable K. Patrick Yarbrough Family
Rockford Bicycle Co.
Kegel's Bicycle Store
Blackhawk Bicycle & Ski Club
Bloyer Well and Pump
and Team Fur Bandit
On Wednesday, September 16 at 1:30pm, there will be a small ceremony and ribbon cutting at the front door entrance to the Main Museum Center (6799 Guilford Rd) to thank all those who contributed and to unveil the new racks. Please join us (on bike!) as we celebrate additional bike infrastructure in our community and encourage more of it! If you have a t-shirt or jersey that supports a local bike organization or bike shop, please wear it. Guests attending must follow social distancing guidelines and wear a mask.