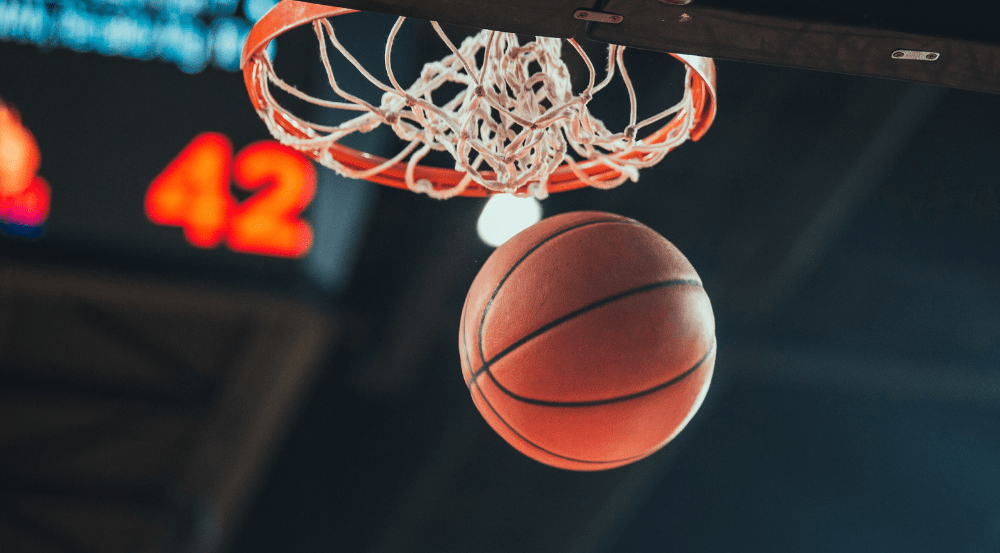 Could the Olympics be in Fred VanVleet's future? It's possible, if they happen. According to Doug Smith of the Toronto Star, VanVleet is one of 60 players that will make up the pool that the U.S. team will be built from. Considering what Fred VanVleet has done with his career so far, this shouldn't be a shock. He already has a championship ring. Now he needs a medal to match.
It won't be an easy road to Tokyo, though.  From those 60 players only 12 will be chose for the U.S. team. Competition aside, one of the biggest hurdles is if the games will happen this summer or if we will again see them postponed due to COVID-19.
See more from Doug Smith's story below.