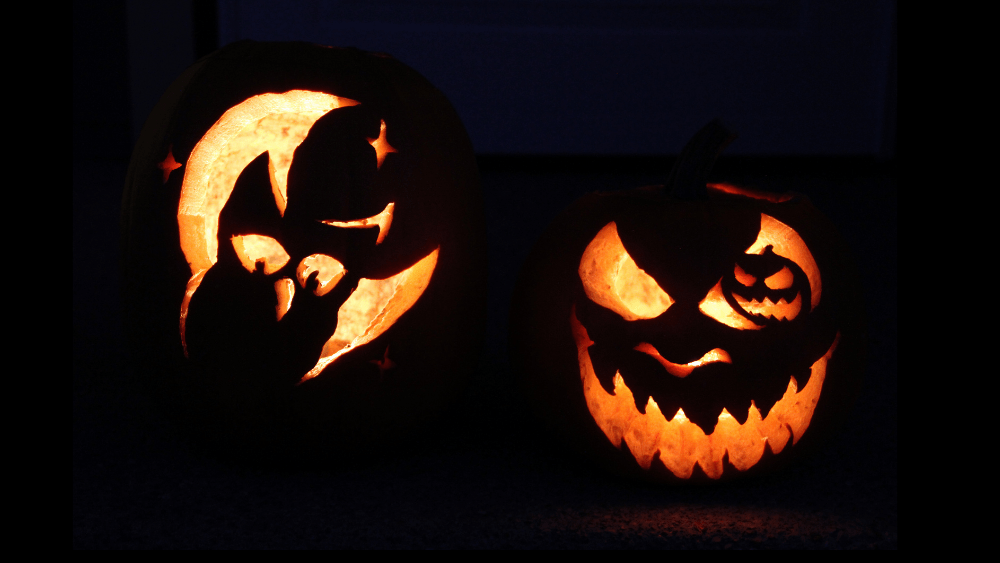 Pumpkin carving is always a fall tradition in households all over the country. Now, Unity Hospice is taking advantage of that by hosting a pumpkin carving contest and you can help decide who wins.
All the pumpkins and carving tools were safely delivered to the people at Unity Hospice locations in Northern Illinois. Determined by your votes, there will be prizes for the top 3 best-carved pumpkins. Until the contest ends, you can vote up to three times a day for your favorite. The contest ends Monday, October 26, and the winner will be announced on October 28th.
There are so many creative looking pumpkins ranging from Hocus Pocus themed to sunflowers being painted on the pumpkin. Check out the contest and cast your vote here.