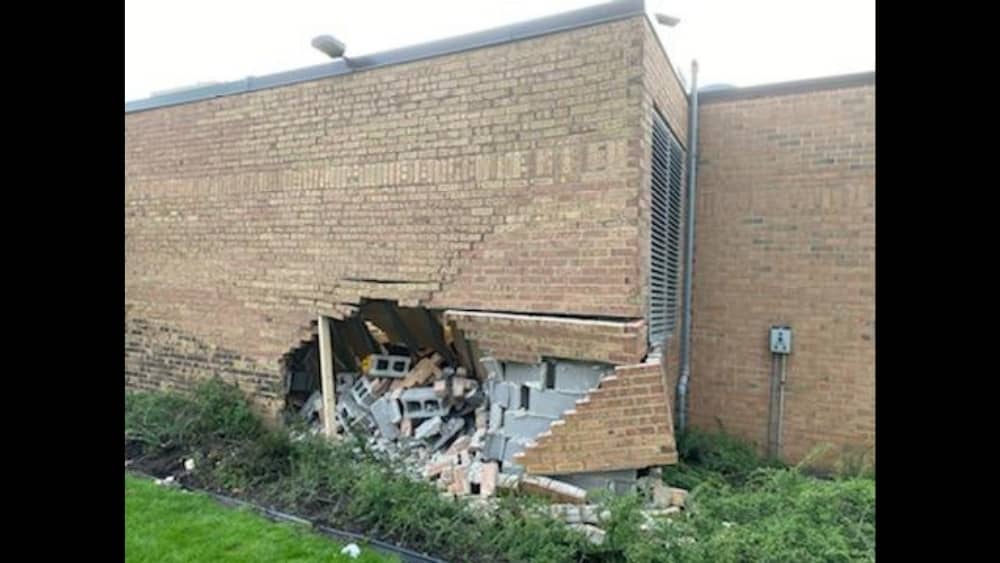 ROCKFORD — The Rock River Valley Blood Center is open and fully operational after its downtown building was struck by a vehicle Tuesday morning.
The building at 419 N. Sixth St. was struck after a two-vehicle crash around 6:50 a.m. Tuesday morning, according to Rockford police. One of the vehicles then veered into the building. No serious injuries were reported.
"The RRVBC wants to ensure the damage doesn't deter those with appointments or potential walk-in donors," Rock River Valley Blood Center said in a message to members of the media. "No one was injured from the blood center in the accident and the building is structurally sound."
You can schedule an appointment to donate by calling 815-965-8751, or go online at rrvbc.org.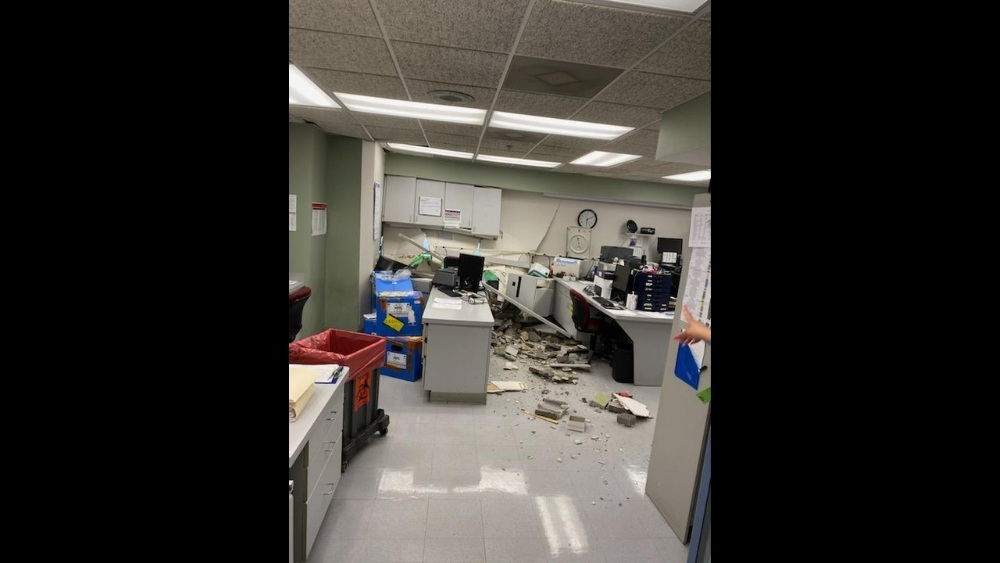 This article is by Kevin Haas. Email him at khaas@rockrivercurrent.com or follow him on Twitter at @KevinMHaas or Instagram @thekevinhaas.