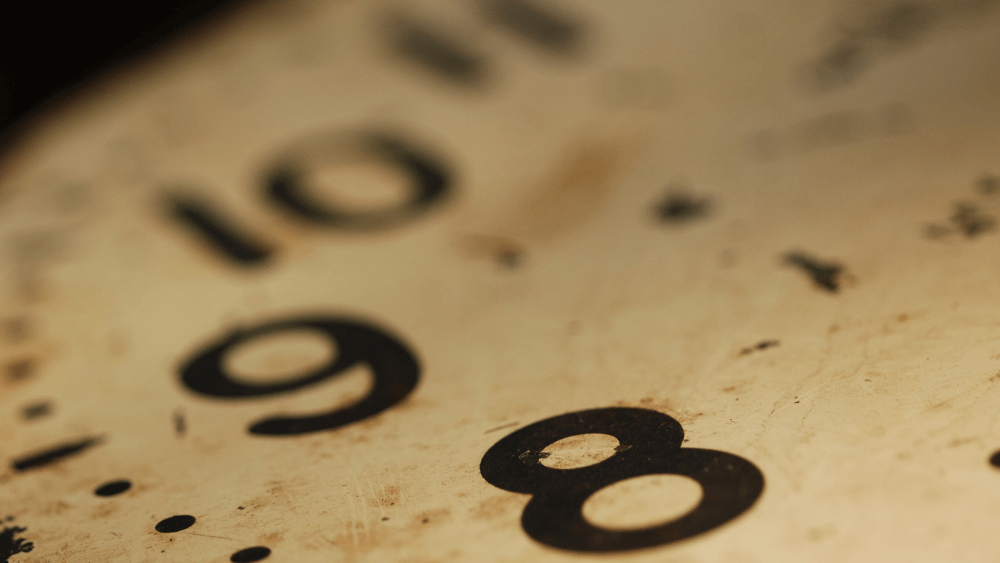 If you recall, a few weeks ago, there was an event held at the cornerstone of the Educational Resource Center (ERC) at Rock Valley College which is on their main campus.  Behind the cornerstone, sealed into a copper vault, was a time capsule that was sealed on November 23rd, 1970 which contained a ton of different documents and artifacts that highlighted the rich history of Rock Valley College.  Most of the documents were preserved whereas audio and video files were recorded to 16-millimeter reels to save space.
Now, Rock Valley College is taking the 2020 time capsule and resealing the cornerstone which college leaders and students won't be able to open until the year 2070.
Click below to see all the artifacts they collected from the 1970 time capsule!
The time has come to place the 2020 time capsule and reseal the cornerstone! College and student leaders are to open the cornerstone and time capsule in the year 2070. You can view comprehensive details of every item in the 2020 time capsule at: https://t.co/QQil3pIEOy pic.twitter.com/GP9HcfdZlf

— Rock Valley College (@rvcgoldeneagles) December 10, 2020