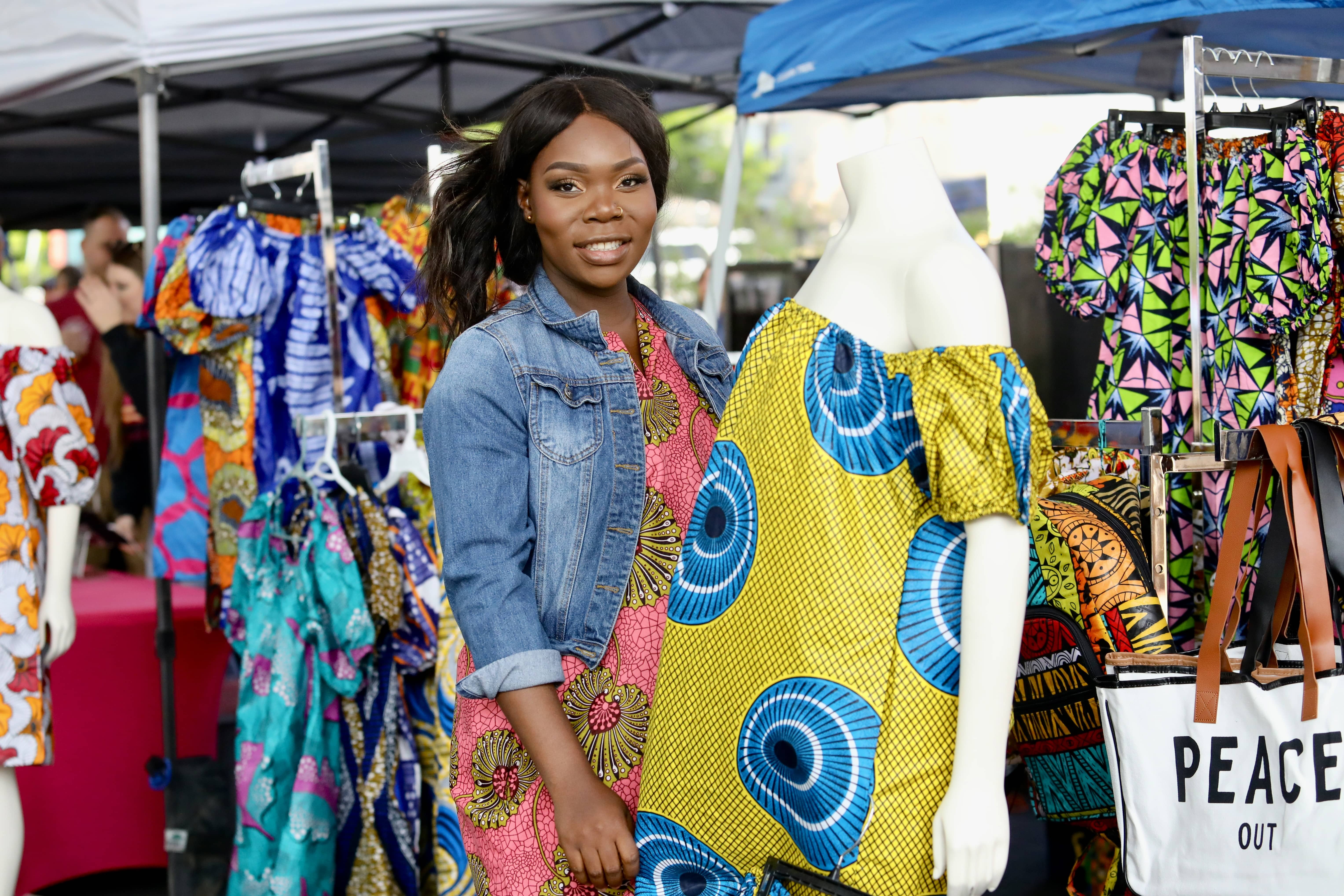 ROCKFORD — Elizabeth Adedoyin left her home country of Liberia at age 9 to escape the dangers of war. But her heart remains with the children in need who are still there.
Adedoyin, now 28, came to the U.S. on the heels of the Second Liberian Civil War, which left 50,000 people dead and thousands more displaced. She long felt the desire to help children in her home country, especially after seeing the need at a school for orphans near her grandmother's home when she returned in 2017. Now, her new business in Rockford provides that help.
"As a child getting up in the morning, the first thing you see is dead bodies everywhere," Adedoyin said of growing up during the war. "I always wanted to help people back home. There's a lot of kids in need of help and they're not receiving it."
Adedoyin's new business, Lizzy Liz, offers authentic African clothing and jewelry. The materials come from Liberia, and part of the proceeds go back there, too.
Adedoyin, who has lived in Rockford the past two years with her husband, Felix, was one of 18 new vendors to debut last Friday at Rockford City Market. She also sells her clothing and jewelry through Etsy. With the exception of the bags, which are made in China, the other goods hail from Liberia.
"It's one of a kind," she said. "You have to go to the village to get the material, and it's very hard to find."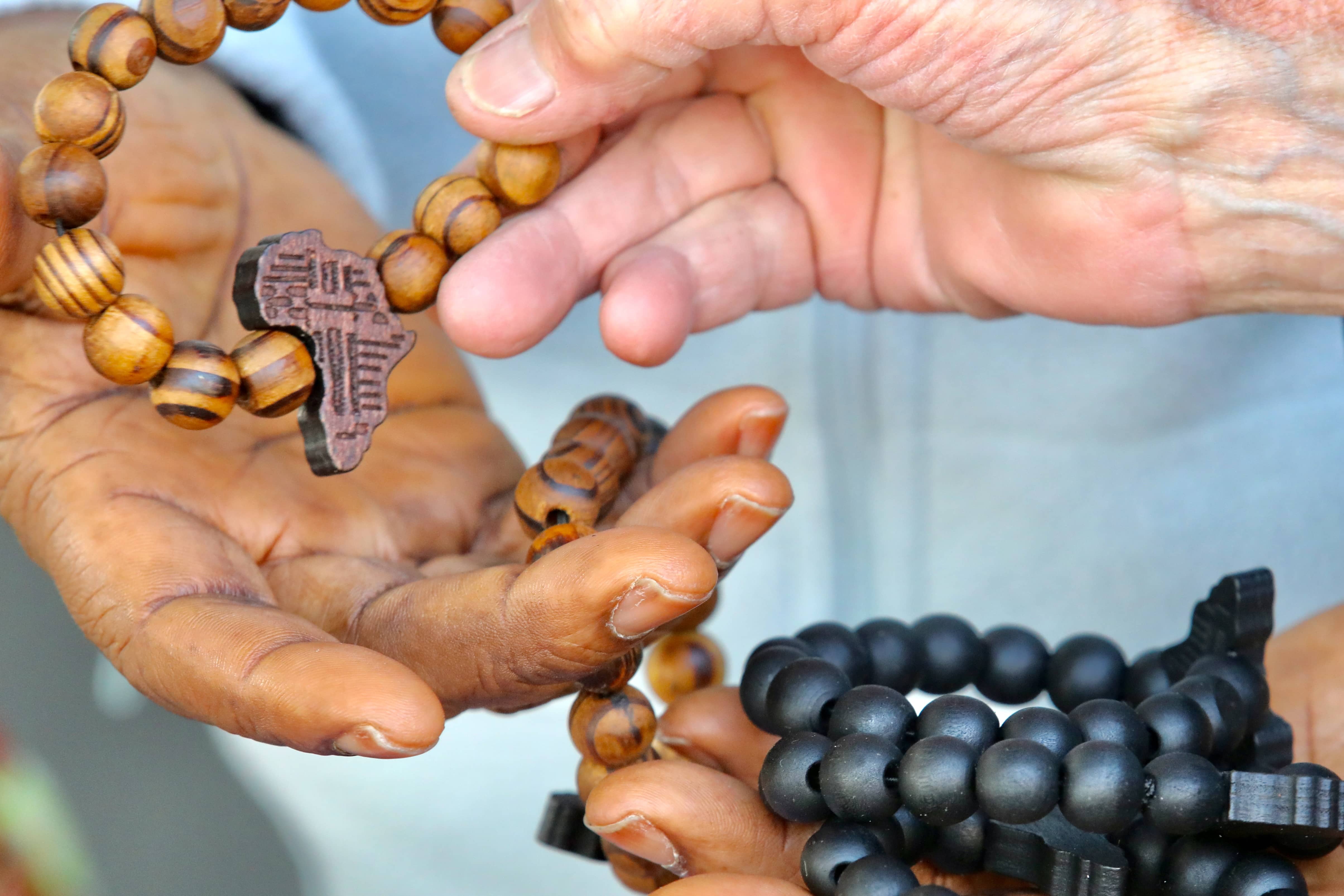 Adedoyin said she returned to Liberia in 2017 for the first time in about a dozen years and was struck by the need she saw at a school near her grandmother's home.
"In Liberia, most kids who are deaf or have a disability, the parents just take them to the mission and leave them there," she said.
She uses part of the proceeds from sales to buy clothes, shoes, dolls, soccer balls and other items to be shipped to kids in Liberia.
"It's not a foundation. I'm not getting paid for it. I just do it because I feel sorry for the kids. They don't have anyone," she said. "I don't ask people for money. I use my own money to sew the clothes, buy the material and then I use some of the profit to help them out."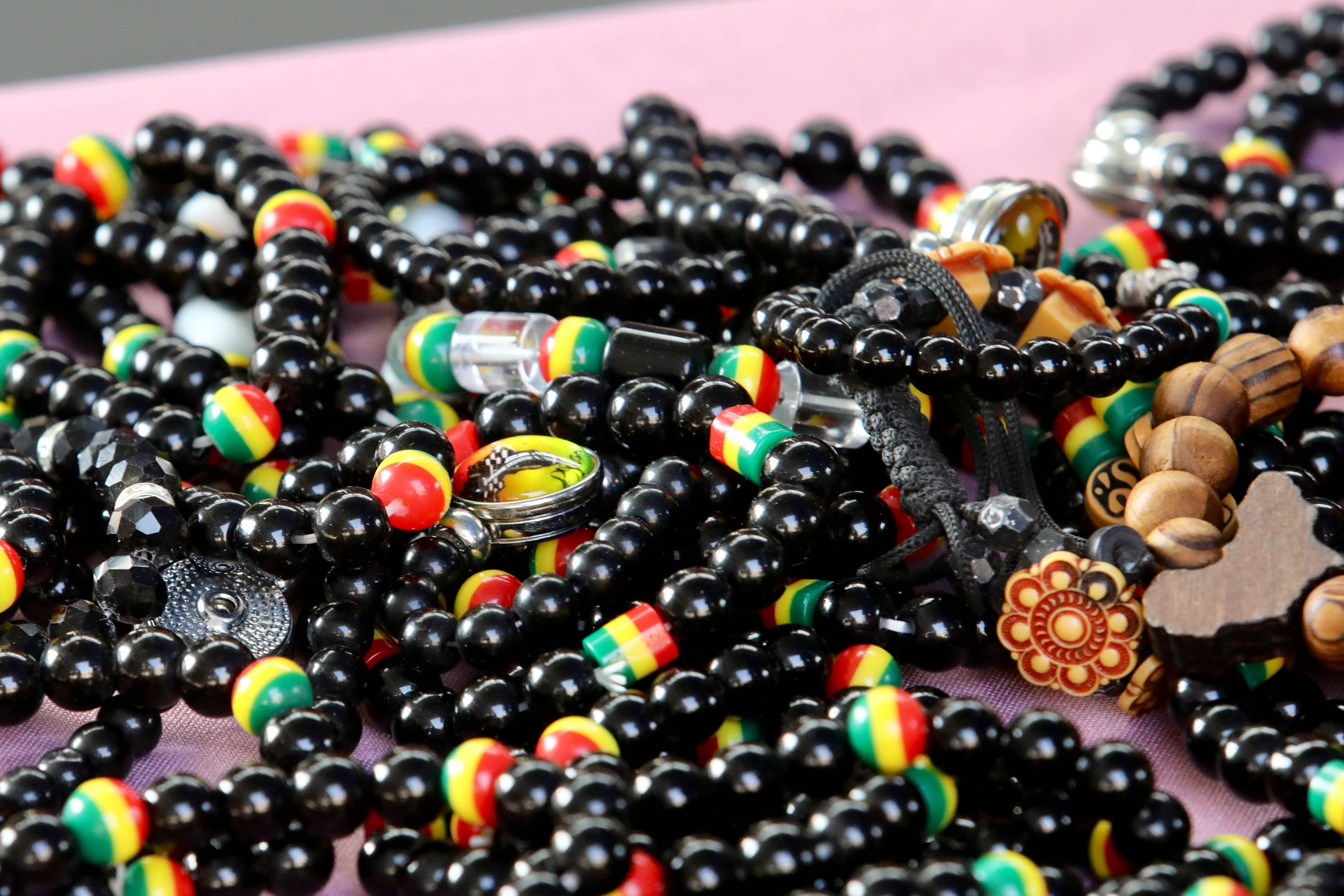 Adedoyin said the wooden bracelets are hand-made by some of the kids at the school in Liberia. Most of them are made by teenagers, but in a few cases the kids are as young as 8 or 9.
"These clothes are made with love," Adedoyin said. "The kids that made the bracelets, they put their heart in it."
Adedoyin said she was also spurred to start the business because in Rockford, and where she formerly lived in Aurora, it's difficult to find authentic African clothing. She is also 37 weeks pregnant with her first child, and was looking for a way to run a business from home while raising her children. Her mother is also helping her operate the business.
"Every time — me, my mom, my brother — when we go (to Liberia), we're like, what can we do to make this better," she said. "It's just me using money out of my pocket, which I love to do. I like to use my money just to help out the kids."
The name Lizzy Liz comes from the nickname her stepdaughter, now 8, had called her before Adedoyin and her husband had married. The majority of the clothing she sells is designed for women, and there are bracelets and necklaces for both men and women.
"I believe my clothes are for everyone," she said. "Everyone can wear these clothes."
Adedoyin said the fruits of her labor come when she's able to make a delivery to kids in need.
"When I see their faces when I give them the clothes, the toys —  just the look on their faces — that's all the reward I need," she said.
Shop | Lizzy Liz
Online: shopLizzyLiz.etsy.com
In person: Fridays at Rockford City Market, State and Water streets, downtown Rockford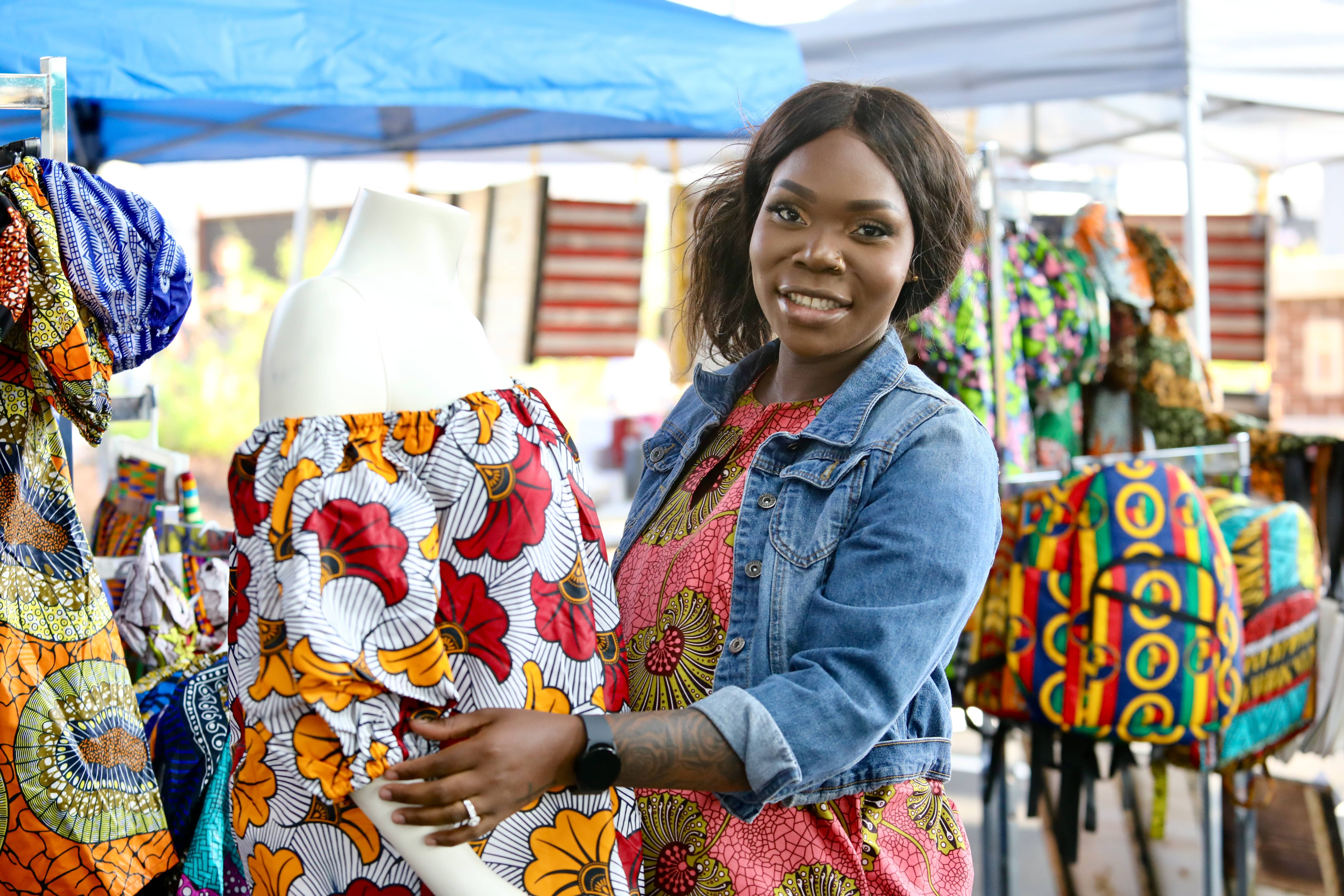 ---
This article is by Kevin Haas. Email him at khaas@rockrivercurrent.com or follow him on Twitter at @KevinMHaas or Instagram @thekevinhaas.