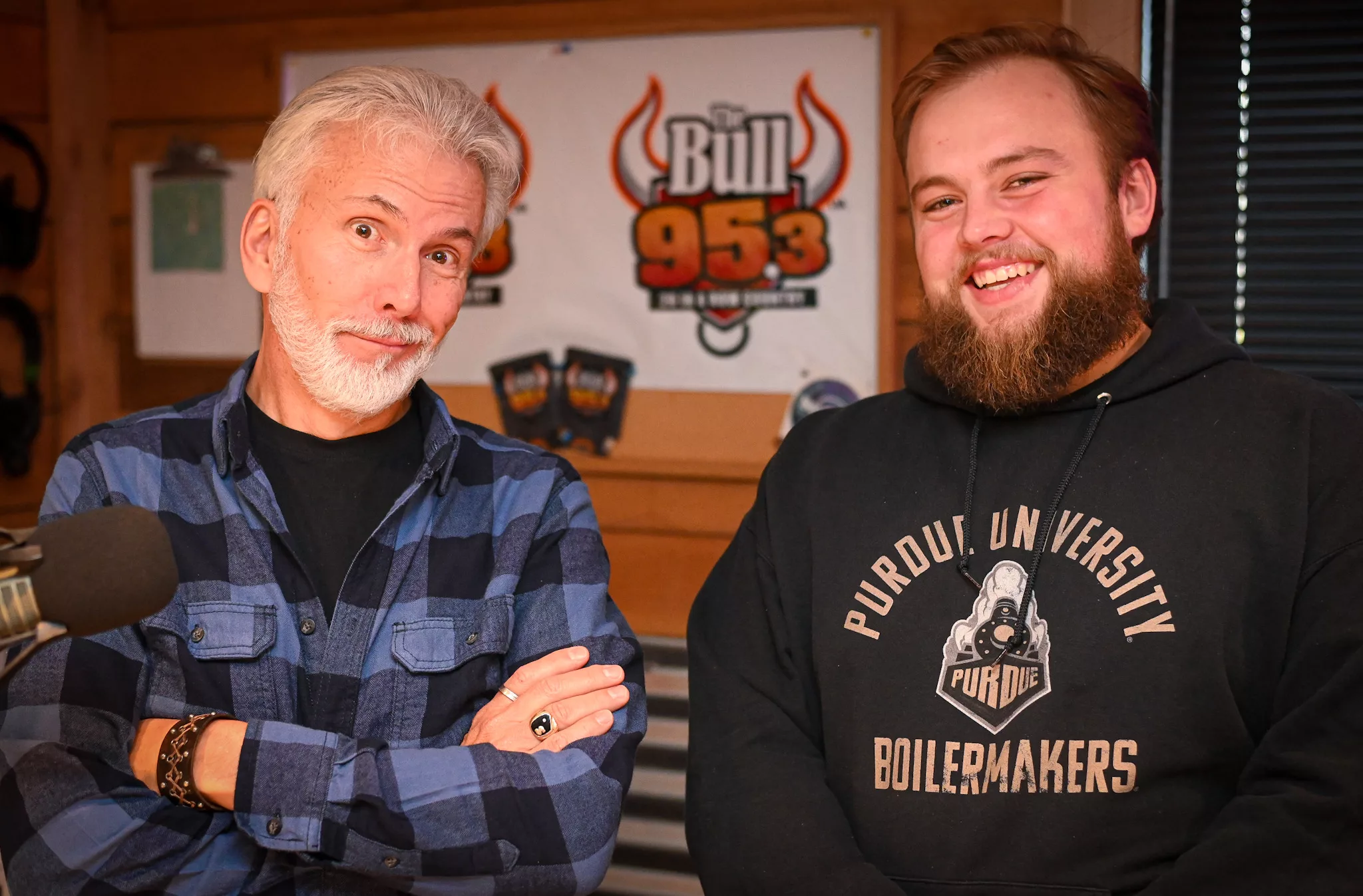 The Morning Stampede with Steve Summers and Ryan Sartori
Thursday, June 1, 2023
5 Things to Know from the Show
1. Tickets were FLYING out the door this morning on a BIG. TICKET. THURSDAY.
Big Ticket Thursday could net you tickets to opening night of OSD to see Mitchell Tenpenny! Get in on your chance to win HERE!
2. George Strait and Chris Stapleton are hitting American Family Field in Milwaukee this Saturday and we gave away tickets this morning to the first person who would sing some George Strait to us!
Another chance for you to win is HERE.
3. Gabriel Iglesias tickets don't go on sale until tomorrow, but we've had you chance to win before you buy all week on The Morning Stampede. Today was no different!
4. We brought you Bull Bits today.
5. We gave you an update on the Shoeboxes for Soldiers donations that have absolutely taken over our offices!