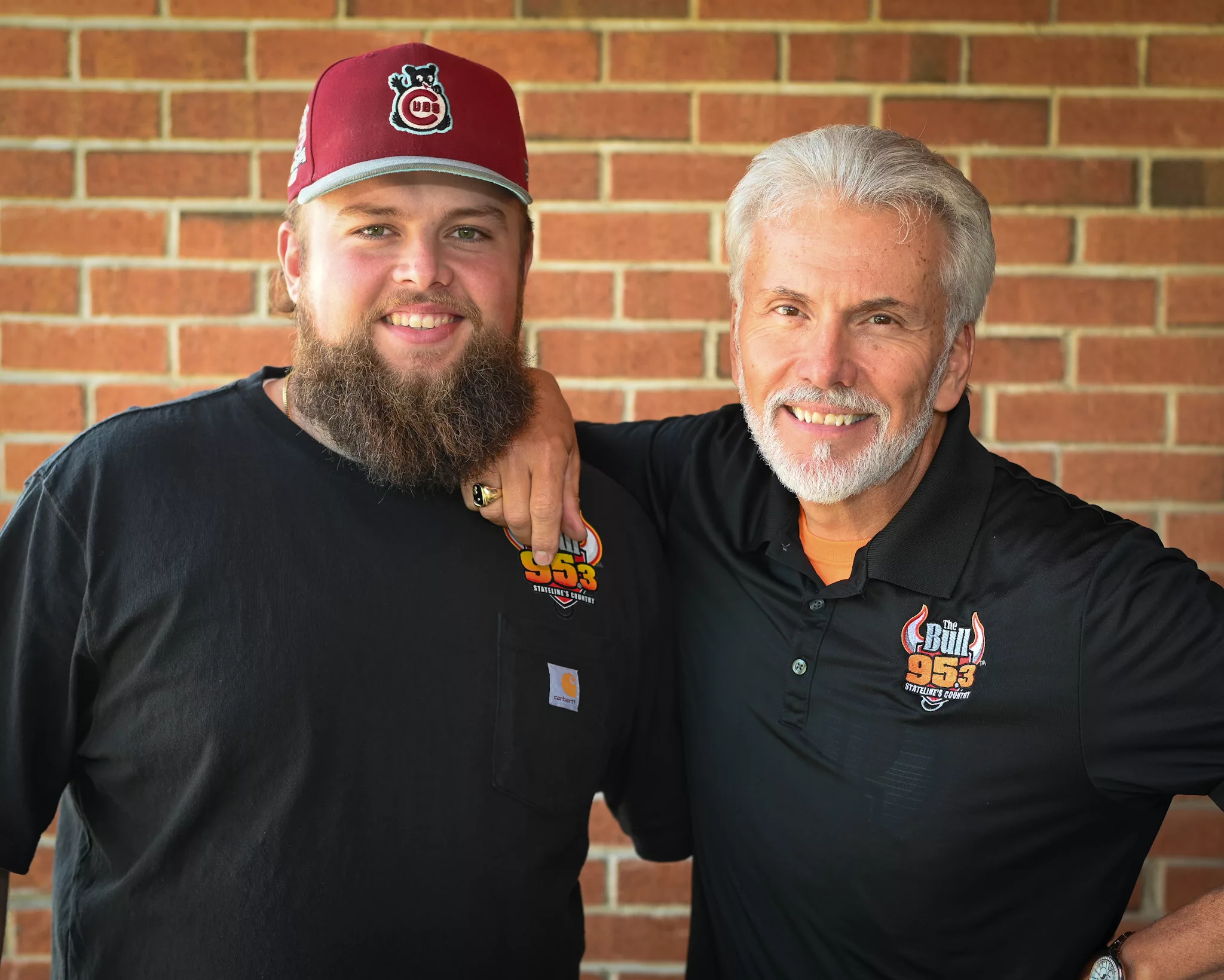 The Morning Stampede with Steve Summers and Ryan Sartori
Wednesday, September 27
5 Things to Know from the Show
1. Birthday shows are some of the most fun shows! Ryan celebrated his golden birthday with a stampede of surprises and sweets! Even his dad called in to "sing" him Happy Birthday.
2. The surprises really started to flow when Steve's family and Ryan's girlfriend, Nikki, swung into the studio to help celebrate!
3. After hearing new music from Kane Brown, we heard of a special surprise that Usher is bringing to the Super Bowl!
4. We had a special concert announcement that will get you in the holiday spirit.
5. We wrapped the show with a conversation about the 3rd annual 815 Shop Local Event that pops off this Saturday!