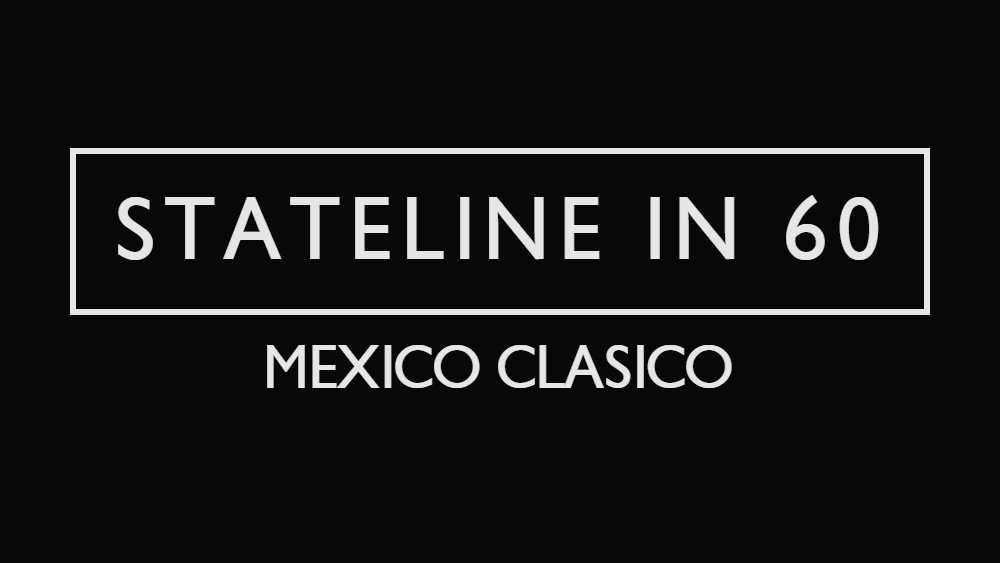 Happy National Margarita Day! To celebrate this delicious occasion, this week's Stateline in 60 brings us to Mexico Clasico located at 3929 Broadway in Rockford.
Mexico Clasico is home to many tasty entrees such as the steak fajitas or my personal favorite, the Burrito Roqueta which features carnitas, grilled onions, peppers, and beans wrapped in a 10 inch tortilla and topped with cheese, green creamy sauce, and pico de gallo.
As incredible as their food is, the real star is the margarita. Mexico Clasico has some of the best margaritas in the Rockford area. It was only fitting to pay them a visit on National Margarita Day!
Check out the video below and see if you can make it 60 seconds without hopping in your car and making your way over to them!