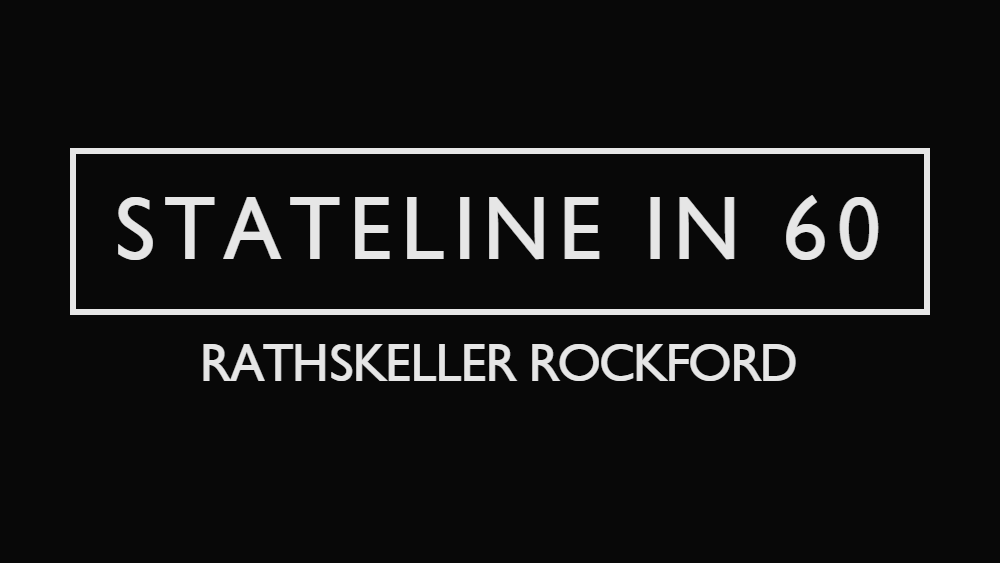 A Rockford icon has returned this year with new life. Located at 1132 Auburn St. in Rockford, this historic establishment has been revived.
Formerly known as "Der Rathskeller", Rathskeller Rockford is a mix of new while paying tribute to the past. You may recognize the boots and fishbowls at the bar but the inside has received many upgrades. The atmosphere is much brighter and friendlier than the former darker setting. The outdoor biergarten has also received new paint to brighten up the outside.
For those wondering about the iconic Der Rathskeller sign, it is currently in storage but there are plans to fix it and hang it up inside the restaurant. You can watch this week's Stateline in 60 episode with Rathskeller Rockford co-owner Jonathan Griffin below:
Thank you to Jonathan, Johnny, and the whole team at Rathskeller Rockford! They are currently open for carry-out. You can view the full menu here.