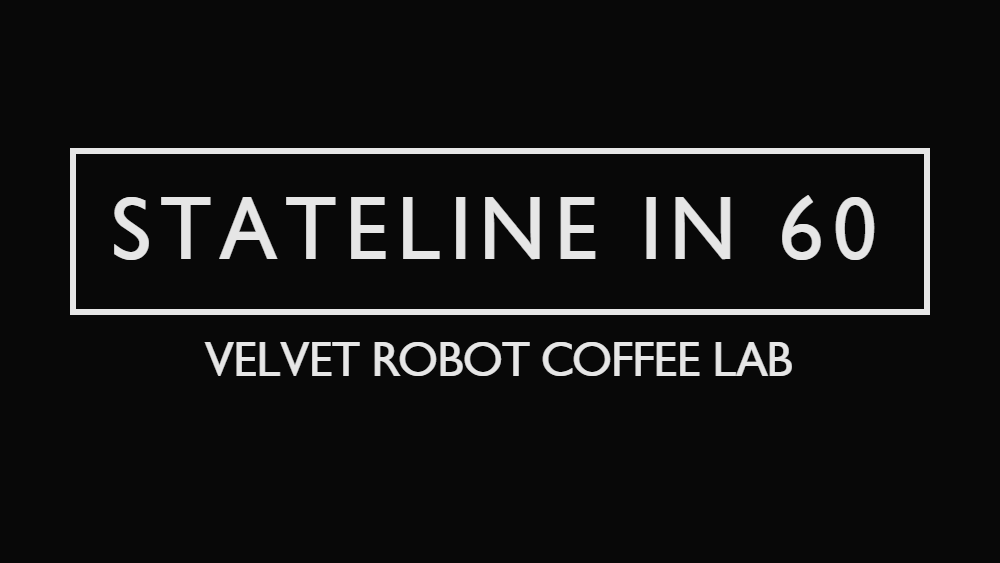 In this Christmas themed Stateline in 60 episode, we take a look at Velvet Robot Coffee Lab's new holiday drink menu! Velvet Robot is located in the Indoor City Market at 116 N Madison St. in Rockford.
Some of the new holiday drinks include Nutty Praline, Christmas Cookie, Eggnog Chai, and my personal favorite, the peppermint mocha with oat milk! Stop inside Velvet Robot while they are still serving their Christmas drinks! They also offer a full menu of freshly made breakfast and lunch items.
Big thanks to Justin, Pete, and the entire team at Velvet Robot Coffee Lab!