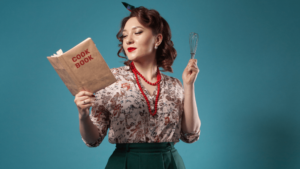 Just in time for the holidays for the Mountain Dew lover in your life, Here comes the Mountain Dew cook book!
To celebrate their 80th birthday, Mountain Dew is releasing "The Big Bold Book of Mtn Dew Recipes" In it you'll find 40 recipes ranging from Mt. Dew Pancakes to Mt Dew Ribs and even a whole section dedicated to just dips!
In stores November 16th, you can pick one up for $30 bucks.