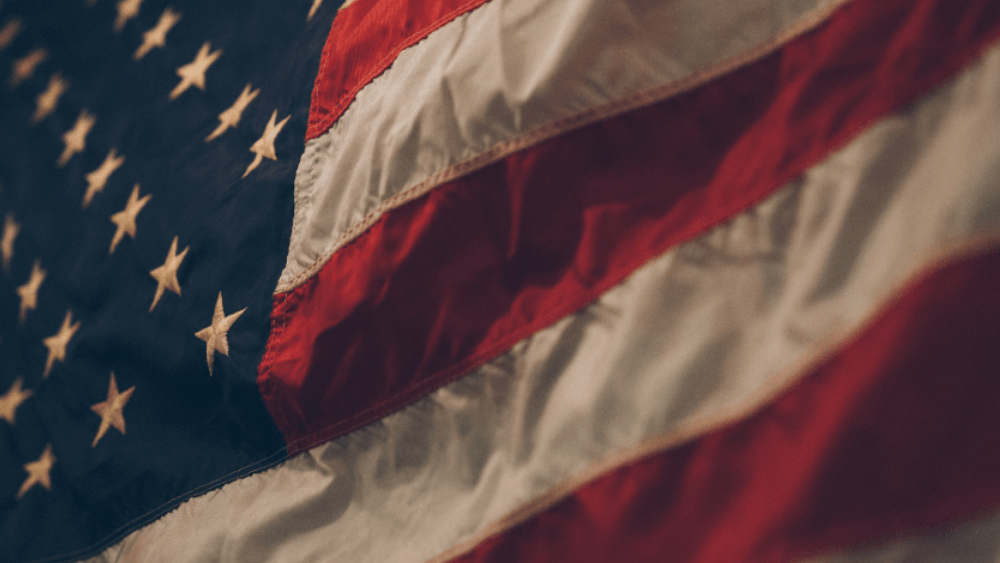 A 12-year-old in Rockton named Noah Smith loves dirt-bikes, and pretty much anything else with a motor, but he's competing in a different kind of competition.
The USA Mullet Championships.
His parents saw there was a kid's division, and since Noah has a mullet, they signed him up.  See his mullet and the whole story on 13 WREX's Website.