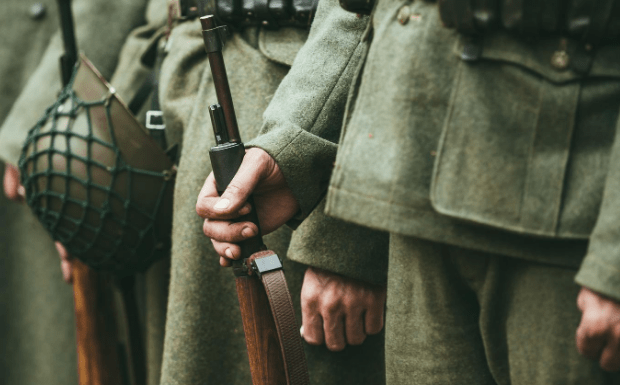 Midway Village Museum regrets to announce that World War II Days has been canceled for 2020.
Museum staff has decided to cancel World War II Days out of a concern for the health and safety of the public as well as the many reenactors who present such a fine program for the education and entertainment of the public.
They want to say Thank you to the many volunteers who made a heroic planning effort to work around the health concerns, but the deteriorating situation made this impossible.
World War II Days were set for two days over the weekend of Saturday, September 19 and Sunday, September 20. Midway Village Museum staff is now investigating different options to create a virtual World War II Days experience for 2020. When details about virtual programming become available, Midway Village Museum will make further announcements about this type of programming.
They want to extend their sincerest apologies for any inconvenience this may cause. They are looking forward to working with everyone in the future, once the pandemic passes and thank everyone for understanding during these difficult times.
Midway Village looks forward to continuing our history education mission and hope to present World War II Days in 2021 as it is known be the largest World War II military re-enactment in the Midwest.