Shawn Parr's Backstage Country: Weeknights With Your Favorite Stars!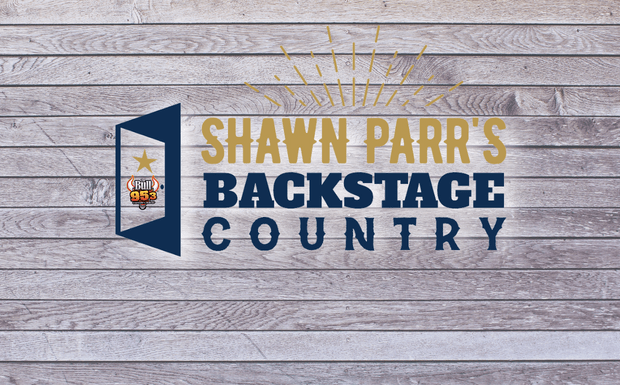 Backstage Country is your nightly all access pass to your favorite country stars on 95.3 The Bull, hosted by Shawn Parr and a different super star co-host each week! Tune-in for unprecedented on-air access to the top names in Country as they share their personal stories, their music, and a whole bunch of fun – every weeknight from 7PM to Midnight.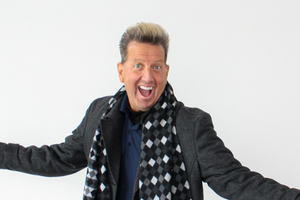 Known as "The Ambassador of Country Music", Shawn Parr is one of Country radio's brightest and best-known personalities. With over 35 years in Country radio, including 13 years as a nationally syndicated on-air host, Parr takes Country fans backstage with exclusive access to Country's biggest stars and hottest music. Parr is widely known for his work as the voice of The Academy of Country Music Awards, The Golden Globes, American Music Awards, and many other national television specials. Shawn Parr's Backstage Country offers Country stations and their listeners unmatched access to Nashville's biggest Country music stars, rising stars, and new artists, and showcases the best of Country music in a highly entertaining format with Parr's trademark warmth, wit, and love for Country music.
Catch it on your radio, streaming here on TheBullRockford.com, the free Bull Rockford App, or on your Alexa-enabled devices by asking Alexa to "Enable the Bull Rockford skill"
---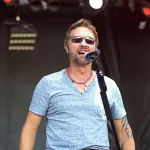 Craig Morgan has recruited some of country music's biggest stars to reimagine a few of his hit songs as collaborations on his upcoming EP,...
Read More