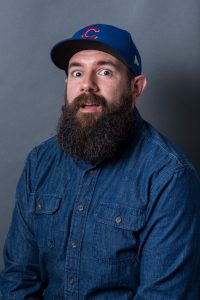 Catch Gordon Mays weekdays from 10:00-3:00 on The Stateline's Country, 95.3 The Bull!
This is Gordon Mays. He's married, loves his daughters, is very into very specific sports – but not all of them, owns way too many grills, sweats a lot, talks a lot, fishes less than he wants to, loves the condiment aisle of any grocery store, only Instagrams in black & white, and is afraid to shave his beard.
He'll take the cheaper beer and the more expensive coffee, cries at commercials or songs about dads and daughters, and would gladly help pay for your movers instead of carrying your furniture. He's won some awards and has an even bigger collection of irreplaceable memories (and participation trophies). He loves the radio, and loves this 95.3 The Bull team.
Email: gordon@953thebull.com / Instagram: @UncleGordon
---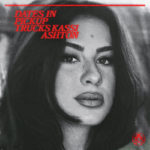 When Kassi Ashton received a phone call from her Grandma about an adorable date that she and Kassi's Grandfather had recently gone on in...
Read More