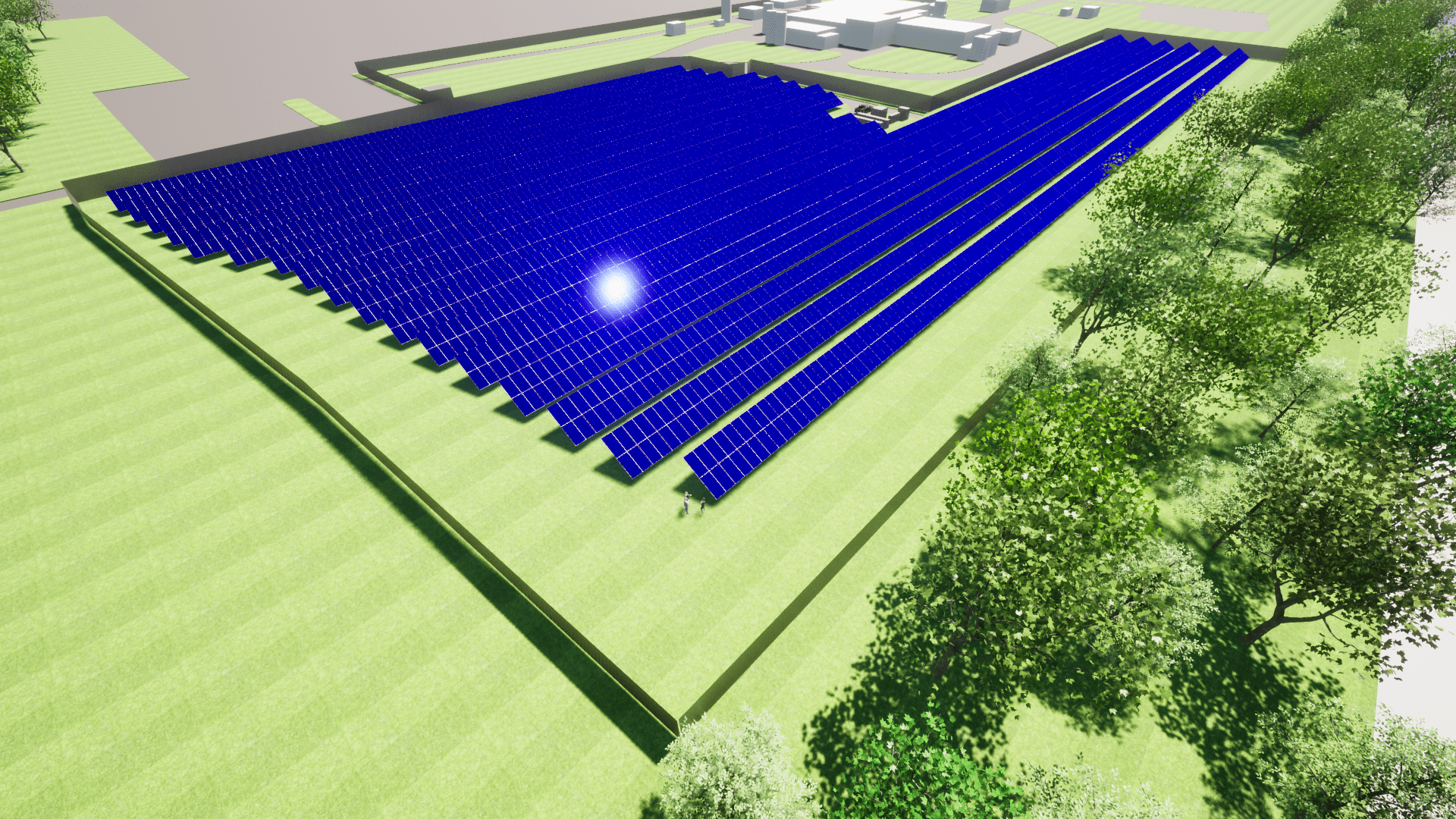 ROCKFORD — Collins Aerospace plans to add a 6.5-acre solar farm to its campus on Harrison Avenue next year.
The company signed a 15-year power purchase agreement with ENGIE Distributed Solar and Storage to construct and operate the solar farm at 4747 Harrison Avenue. City Council approved a special-use permit for the solar panels last December.
Under the agreement, Collins will pay ENGIE for the electricity produced. ENGIE will retain the renewable electricity certificates and Collins will purchase replacement certificates from other qualified renewable projects.
"As part of Collins' Sustainability roadmap, we are committed not only to creating greener products for our customers, but also to making our own manufacturing operations more environmentally friendly," Steve Kotso, executive director of Electric Power Systems at Collins, said in a news release. "Rockford provides a perfect case in point. In The Grid, our new $50 million lab, we're developing hybrid-electric propulsion systems to help future aircraft reduce emissions.
"At the same time, we're installing a solar farm to help supply roughly 10% of our Plant 6 facility's electricity needs annually. Overall, the agreement will reduce the site's greenhouse gas emissions by more than 1,500 metric tons of carbon dioxide each year."
Construction is slated to begin in spring with an estimated completion in late 2024.
Collins Aerospace already has solar arrays installed at 15 sites worldwide. The company says that avoids more than 3,500 metric tons of greenhouse gas emissions each year.