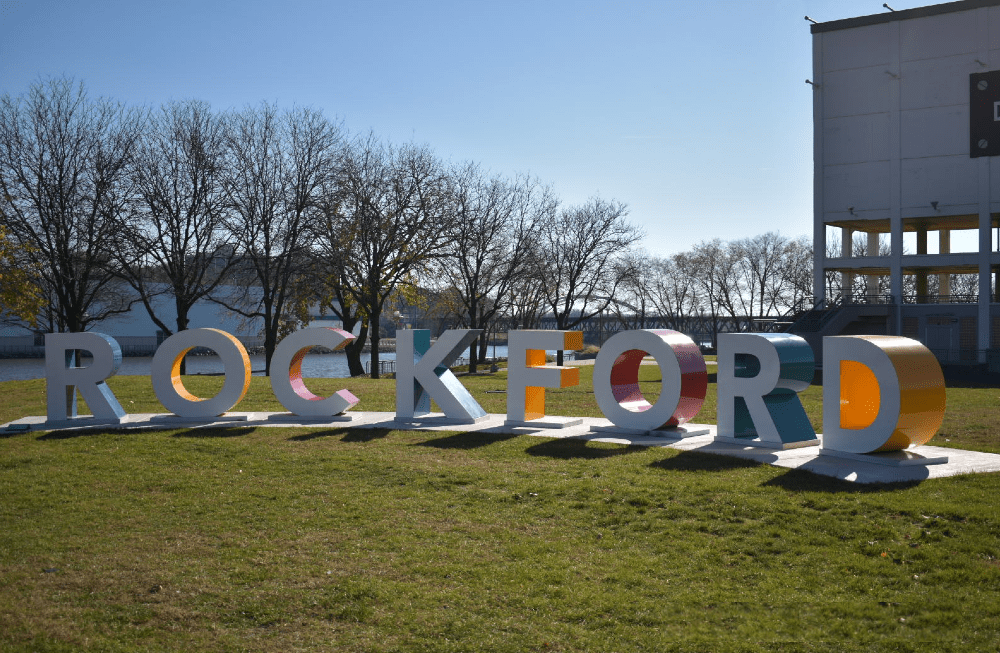 The City of Rockford has received a grant through the State of Illinois Department of Commerce and Economic Opportunity to provide Economic Support grants for eligible restaurants and bars within the City of Rockford. Grants for approved applicants equal 50% of the avg monthly revenue lost due to COVID-19 pandemic, capped at $7,500.
Eligibility Requirements
Applicant's business must be located within Rockford city limits
Applicant's business must have 18 months of Food and Beverage Tax records on file with the City of Rockford (regardless of length of ownership)
Applicant's business must have experienced a significant disruption in service due to the COVID19 public health pandemic based on Food and Beverage Tax filings (2020 vs
2019 avg monthly revenues decrease of 10% or more – April 1 – August 31)
Applicant has DUNS # and is registered with SAM.gov
Businesses with less than 18 months of food and beverage tax payments must provide adequate records to demonstrate significant disruption.
Ineligible Businesses
limit membership for reasons other than capacity
are government-owned business entity (except for businesses owned or controlled by a Native American tribe)
derive at least 33% of its gross annual revenue from legal gambling activities
are engaged in pyramid sales
are delinquent on the payment of any State of Illinois tax obligation
are delinquent on the payment of any local tax obligation incurred prior to March 15, 2020
are unlawful under Illinois or federal law
have received a DCEO Business Interruption Grant
is on the federal System for Award Management excluded parties list
would have a duplication of benefit by having costs reimbursed under other assistance programs
Application Timeline* *May change due to timing of DCEO approval
November 18, 2020 Applications Available
November 30, 2020 Applications Due
December 2, 2020 Notification of awards
December 7-11, 2020 Execution of Grant Agreement
December 18, 2020 Distribution of Economic Support Payment
March 1, 2021 Final Project Reports Due
Submit to BusinessFirst@rockfordil.gov