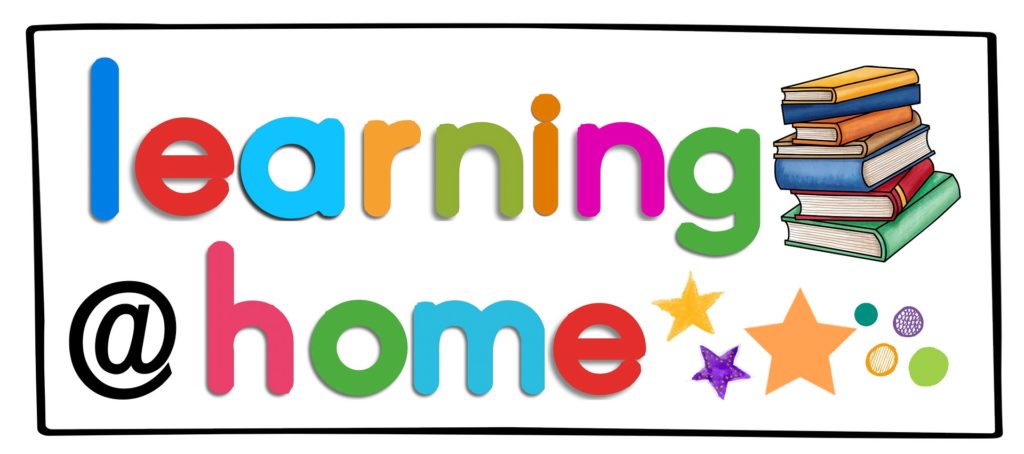 The Discovery Center Museum of Rockford IS open for visitors. However, if you'd rather stay at home, you CAN still help your kids discover a world of wonders online!
The museum is featuring a "Bubble Wonders Virtual Show" with famous "bubbleologist" Geoff Akins that you can enjoy from the comfort of your own home!
Bubble Wonders is an uplifting show, full of surprises, using bubbles to inspire others to follow their dreams. Geoff combines incredible bubble wizardry with whimsical words of wisdom and leaves the audience feeling like anything truly is possible! Witness Geoff create dancing bubbles, bubbles inside bubbles, hand-blown bubbles, bubble caterpillars, smoke-filled volcano bubbles & even the impossi-bubble SQUARE bubble!
Geoff is donating a portion of all the proceeds to the Northern Illinois Food Bank Rockford as part of his FEED HOPE Tour. Buy your ticket and help support both Discovery Center  and a local food bank! A ticket is required for each device used to log in to the show.  Click here to purchase tickets.
The museum also offers "Playful Learning At Home". You can pick up activity kits from the museum with curbside pick up or simply log onto the museum's website to enjoy fun-filled learning experiences. They are also offering step-by-step activities on Facebook, Twitter and YouTube! You can choose from a variety of topics such as: Early Childhood Learning, Arts & Crafts, Captain Discovery Center and even At Home Science Projects.
If you decide to make an in person visit to the museum, remember that you MUST make advanced reservations.
You may choose from two timed sessions: 10:00 am – 12:00 pm or 1:00 – 3:00 pm Wednesdays-Sundays.
If you have a Discovery Center coupon, gift certificate or reciprocal membership (ACM, ASTC, and CLIMB), please call 815-963-6769 to make your reservation. Tickets can be purchased online anytime or over the phone Monday – Friday 9:00 am – 3:30 pm.
CLIMB reciprocal member benefits are inactive. CLIMB reciprocal members will need to purchase general admission tickets until their home museum has resumed accepting other CLIMB members.
For more information about cost to visit the museum, to make a reservation or to view the list of COVID-19 protocols in place at the museum: click here.