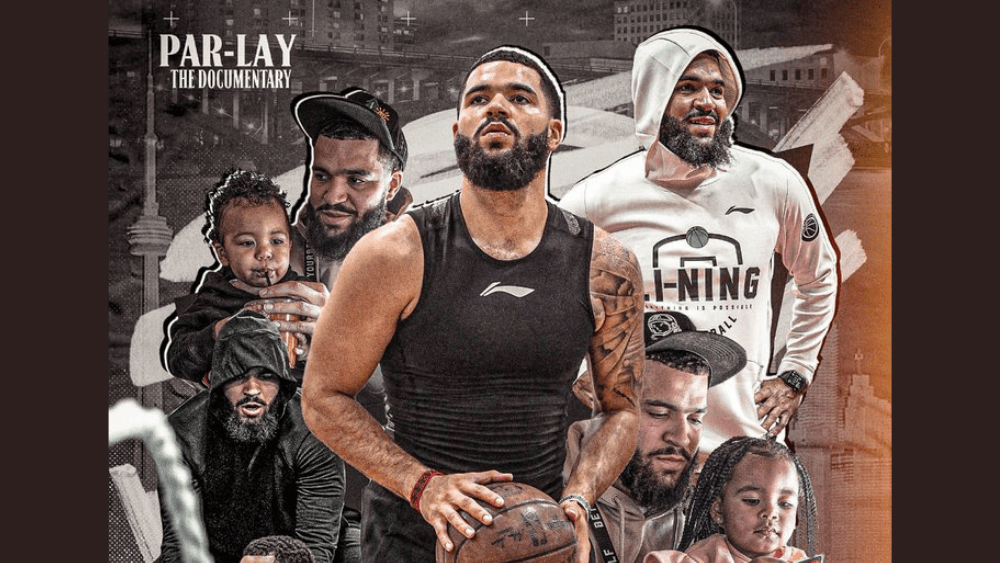 I just opened Twitter to see a tweet from Rockford's Very Own Fred VanVleet. As everyone knows he resigned with the Toronto Raptors, a new contract deal of a whopping $85 million dollars for the next four years. On Monday, December 21st, VanVleet made an announcement by sending out a tweet saying, "Parlay. The next bet. The off-season documentary coming soon."
So I went to the Par-Lay website and there's no info on when it's coming out yet but there are two images, one being Fred! I think it's safe to assume the series will be about VanVleet growing up in his hometown of Rockford, his family, and how he got to where he is now. 
Par-Lay's Instagram is even a tease! There isn't a set date as to when "The Next Bet" will debut, all it says in the caption is, "Coming soon."
At least we will have something to in 2021!
Parlay.

The next bet.

The off-season documentary coming soon. pic.twitter.com/WUj0NgOWy2

— Fred VanVleet (@FredVanVleet) December 21, 2020