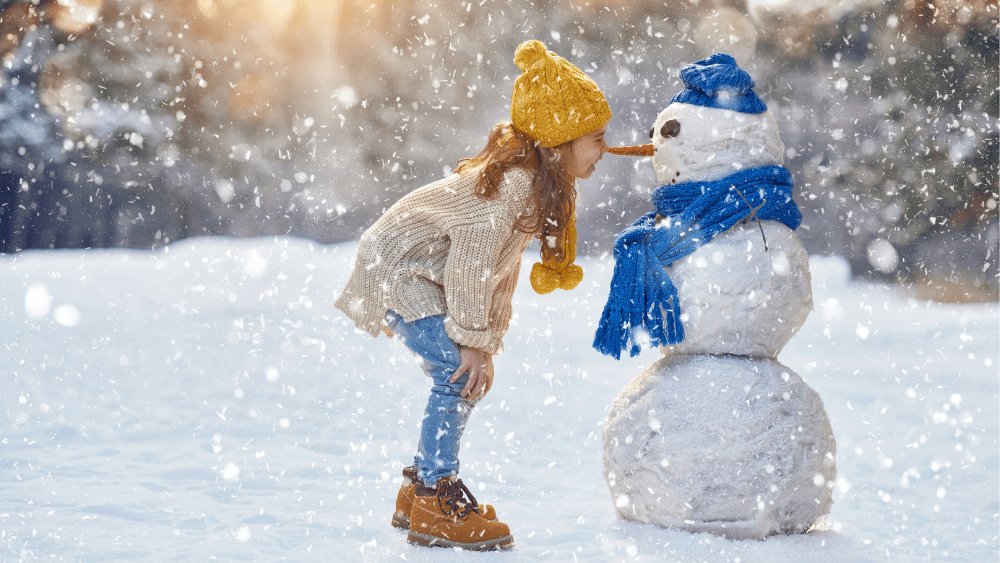 The Rockford Park District, with help from Collins Aerospace, is hosting a community-wide Rocky the Snowman contest this winter.
Thanks to Collins Aerospace, 1,000 Rocky the Snowman kits will be distributed to youth at area community centers and throughout the Rockford Park District in 2021.
Rocky is the polar bear mascot of Carlson Ice Arena and Sapora Playworld. Snowman building kits should be distributed in time for the first big snowfall of 2021.
The District also created a soon to be released "Rocky the Snowman" song to help spread the word about this community-wide snowman making contest.
Click below to learn how you can get your snowman kit and compete this winter.